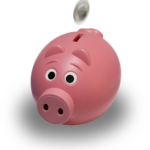 Teresa is a single mother, working a full time job and trying to make ends meet. After her youngest was born a couple of years ago, Teresa gave away all of her baby items, assuming she was done having kids. Learning she was pregnant, shock gripped her. She is in a relationship with the father of the baby, but he is unemployed and encouraging her to abort. Teresa agreed that it was the best decision already overwhelmed by the financial burden of 'family life.' Searching online, she found CompassCare, and scheduled an appointment.
Sitting in the exam room, Teresa told her CompassCare nurse in a hushed tone, "I need an abortion." "Did you already take a test to confirm you're pregnant?" Her nurse gently inquired. Teresa nodded and replied, "I know I'm pregnant and I know I need an abortion. There's just no way we can afford another child." Her nurse carefully guided the conversation to help Teresa uncover the external and internal pressures she was feeling which caused her to feel like abortion was the only answer to the situation.
She and her boyfriend, Chad, watched as the ultrasound scan revealed their child's beating heart. Chad looked away, while Teresa sighed and waited for the exam to be over. After the exam, Chad excused himself back to the waiting room so Teresa and her nurse could continue their conversation. Teresa confessed to being conflicted. She was fully aware of the loud, external pressure to abort but as they talked, she began to put words on her inner voice – the one that knew she carried a life, her child.
Teresa also confessed that she believed in God, although she would not describe her connection with Him as relational. Her nurse shared the truth of God's love and forgiveness, and asked Teresa if she would consider surrendering her life to the One who created her and is able to help guide and provide for her in this life. Teresa agreed and prayed to receive Christ as her Lord and Savior.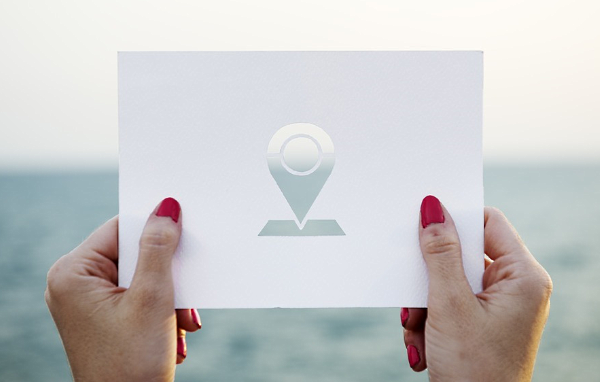 Her nurse remarked afterward, "You know Teresa, I believe if God asks you to do something impossible, He plans on giving you what it takes to make it possible." Teresa's nurse went on to encourage her to take a little time to think more carefully through this decision. Teresa agreed and indicated that they would come back to talk some more about it. Her nurse sent her home with a few resources that could provide some financial help. Shortly after Teresa walked out, a prayer request was sent out via PrayerNet to CompassCare's loyal prayer partners about Teresa's situation.
As promised, Teresa and Chad returned a week later for a follow-up appointment. After Teresa was seated in the exam room, she excitedly, blurted out to her nurse, "We decided we're going to keep the baby!" "Wow, congratulations!" her nurse exclaimed, "Can I ask how you came to that decision?" Teresa replied, "Honestly we knew as soon as we walked out of the office last week. Once we saw the heartbeat, we just couldn't go through with an abortion." She went on to tell her nurse that she had already connected with one of the resources on her list and qualified for some important help. With tears in her eyes, Teresa gratefully exclaimed, "I feel so much better since coming to CompassCare!