Anna is a beautiful young woman with two young children. She loves being a mom and works hard to provide for her family. She is in a steady relationship with her boyfriend and cares deeply about his opinion. When Anna discovered that she was unexpectedly pregnant, she felt pretty excited and could not wait to tell her boyfriend. But before she could she learned that he was being unfaithful to her. Anna was devastated by this and decided that she must terminate her pregnancy immediately.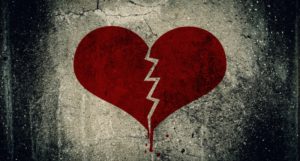 As she researched places to find out more about abortions, God in His mercy led her to find CompassCare. Her nurse compassionately and carefully listened as Anna poured out her story. She shared how the betrayal of her boyfriend was so distressing for her and how she could not possibly go forward with her pregnancy now. Her nurse asked her a few questions to better understand the pressures driving her toward abortion and then offered to do an ultrasound, which Anna readily agreed to.
The ultrasound showed a healthy pregnancy, with a six week old baby. Anna listened intently as her nurse found the heartbeat and with a little gasp; Anna asked "is that my baby's?" as the sound of it filled the room with its rapid pumping. The revelation of her child being alive overwhelmed her and she began to cry. When her nurse engaged her in a conversation about how she felt about what she saw, Anna exclaimed that there's no way that she could have an abortion if her child's heart is already beating. "That is a life and I cannot take a life!" There were several moments of silence as Anna began to fully process the impact of this reality.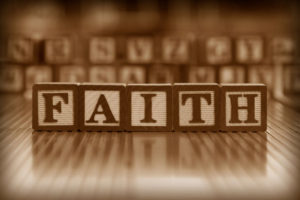 Near the end of her appointment her nurse shared the gospel with her and Anna talked about her faith and how she respected and feared God. But she had never fully embraced the gift of repentance and God's forgiveness. When presented with the truth of her sinfulness and need for a Savior she prayed and put her faith in the Lord Jesus Christ. Before she left she was given many resources that would help her with her pregnancy, including names of caring physicians, sources of material assistance, and the contact with a MotherCare representative at a local church.
Right before she walked out the door, Anna turned and solemnly remarked to her nurse, "If I had not come here…I may have aborted my child. Thank you!"