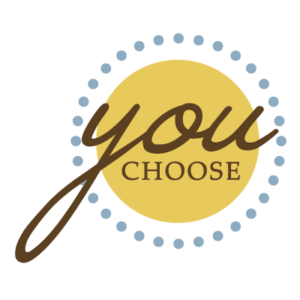 CompassCare has had remarkable success with the abortion pill reversal (APR) patients that come through the doors—100% have gone on to have healthy pregnancies. As the FDA increases the timeframe in which women can receive RU-486, the window opens further to serve women who start a medical abortion and want to reverse the effects.
Gillian is in her early teens and lives at home with her family. When she discovered she was pregnant, she became extremely distraught and was terrified to tell her mother…and so put it off. This was the second time Gillian had gotten pregnant, and she had hidden it, as well as the subsequent abortion, from her mom. But she did not want to do that again. So, eventually Gillian found the courage telling her mother, Cheryl. Cheryl, after calming down, chose to support her daughter in whatever "Gillian wanted to do." They decided to go to the same women's health center Gillian went to for her first abortion, in order to get some counsel.
During her appointment, Gillian's pregnancy was confirmed but she was not told how far along she was. The abortionist, sitting across from her, harshly questioned young Gillian, "How did you get yourself into this mess again?" Gillian looked down, helpless to respond. The abortionist then told her that terminating the pregnancy was the "best thing you can do." Gillian stared at the doctor and then meekly complied when handed the abortion pill (RU-486). She wondered if it was right for her to take it but intimidated by his demeanor she swallowed the first pill for a medical abortion. The abortionist then gave Gillian the remaining pills and told her to take them in a day or two.
Gillian returned to the waiting room in a bit of a daze and not really sure what she had just done. When she told her mom what happened, Cheryl was furious. She came wanting information and time to discuss their options together. Gillian was also upset and unsuccessfully attempted to vomit up the pill she had just ingested. Neither Gillian nor Cheryl knew anything about the possibility of reversing a medical abortion.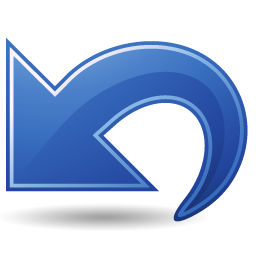 Cheryl was so upset by the way her daughter's appointment was handled; she went with Gillian to a familiar counselor who had been helping the family for some time. The counselor encouraged Cheryl to make an appointment with CompassCare to see if they could help answer some questions.  Cheryl made an appointment for her daughter and they both came in for a consultation about 28 hours after Gillian took the RU-486. Her nurse, listening compassionately to her story, shared the possibility of saving the baby through a regimen of progesterone therapy. She made it clear to them that if they were to move forward they needed to begin right away and that it would mean a strong commitment to regular and frequent appointments for the next four weeks. Time was of the essence since Gillian was experiencing significant cramping and had begun bleeding.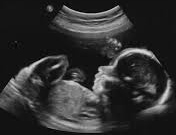 Thankfully, the nurse was able to confirm that the 7 week old baby was still alive and had a strong, healthy heartbeat. Overjoyed with this news, and through tears, Gillian and her mom decided to move forward with the treatment plan and attempt to save her baby's life. CompassCare sent out an urgent prayer request on PrayerNet and hundreds of Prayer Warriors were praying for Gillian and her baby. Over the next several weeks, Cheryl faithfully brought her daughter to each appointment. Often, an ultrasound was performed and each time it revealed a beautiful, healthy, and growing baby.
Gillian finished treatments a few weeks ago and begins prenatal care with a local pro-life OB-GYN soon. At her final appointment, Gillian admitted she needed Jesus Christ to be Lord of her life and together with her mom; they prayed and surrendered their lives to Him. Thank you for praying as this young girl's fears have transformed into confidence.