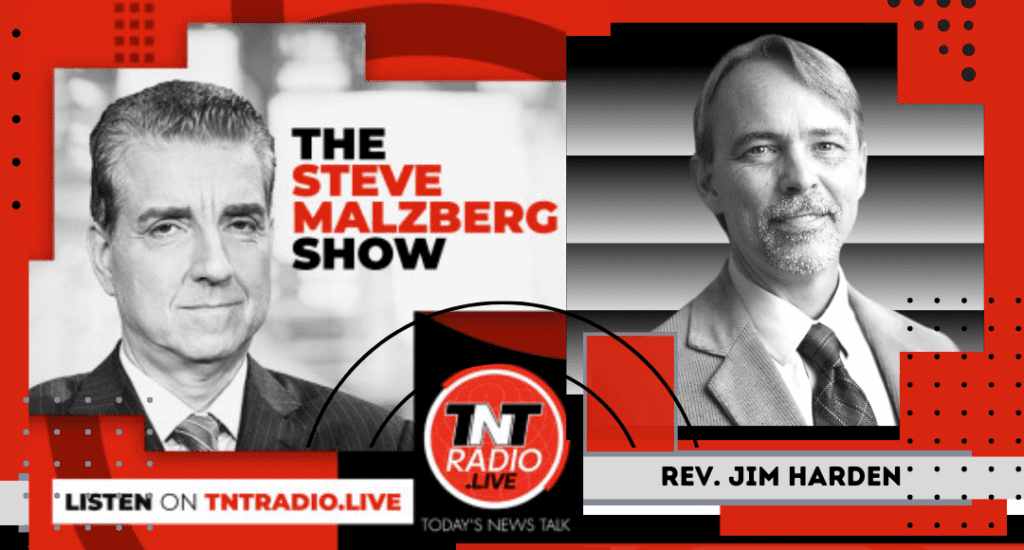 Rev. Jim Harden talks with TNT Radio Host Steve Malzberg about the 2024 Presidential election cycle and what Republicans need to do: talk about abortion. In this 9-minute clip from the broadcast on August 30, 2023, the two discuss how Democrat politicians are for zero restrictions on abortion. "There has never been an abortion that a Democrat doesn't like," said Rev. Harden. And yet, a recent Gallup poll suggests that a majority of Americans favor restrictions on 98% of abortions. "Why aren't the Republicans talking about this?" asks the talk show host.
You might wonder why Rev. Harden takes so many of these media interviews. Is CompassCare becoming a political organization? What about serving women and saving babies? We believe that as Democrat politicians aim at taking away protections of life from babies, we wonder who is next? Is it people with disabilities? Is it older Americans? Is it those who have certain beliefs, like Christianity? Our first and foremost priority is to serve women and save the lives of babies. But we also fight to be able to continue to do this very work. We believe God has called us to be a voice in the public square to speak on behalf of those who can't.
Click the link below to listen to the opening segment of the Steve Malzberg Show on TNT Radio.