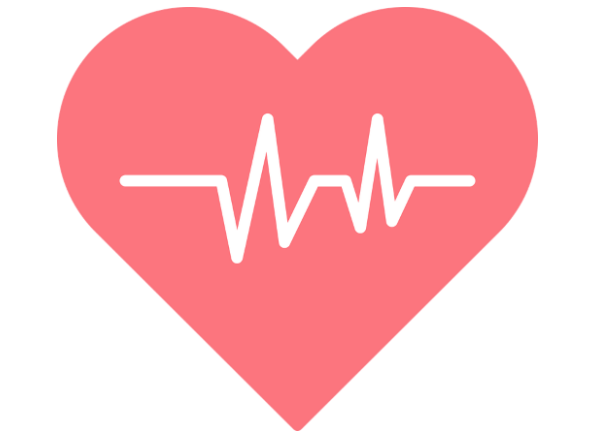 Noelle came to CompassCare several weeks ago to confirm her pregnancy. Her plan had been to get a chemical abortion if she was not yet past the ten-week gestational limit. Noelle said she cannot imagine being a teenage mother. She worried her parents would not accept her child or support her in raising him.
Noelle's ultrasound exam revealed a seven-week-old baby. When she heard the heartbeat she said, "That makes me almost cry." When discussing options with her nurse, she expressed interest in learning more about adoption, saying,
"My boyfriend and I have talked a lot about that actually!"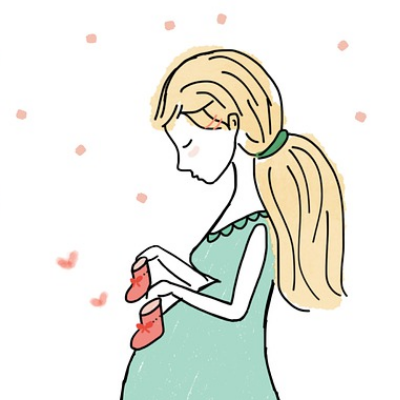 When her nurse asked her about her spiritual life, Noelle said she grew up in church. She listened intently as her nurse shared the news of Christ's free gift of salvation.
Several weeks later, Noelle was determined to have her baby! Happily, Noelle reported that her parents are supportive of her decision and she will be going to an OB/GYN to start prenatal care. Praise God for preserving the life of Noelle's baby,  sparing both Noelle and her child from abortion through the work of the Church.
Disclaimer: Names and details have been changed to protect patient confidentiality.
Did the Coming of Christ Bring Peace or War?
Merry Christmas! "From the days of John the Baptist until now the kingdom of heaven suffers violence, and violent men take it by force" (Mt. 11:12). This is not a verse often quoted during Christmas. One of the reasons is that it is the source of a lot of confusion. Since Christmas is a time to reflect on the coming of the kingdom of heaven in the person of Jesus, describing the effects of His coming is appropriate. The lead-up portrays John the Baptist, from prison… Read more.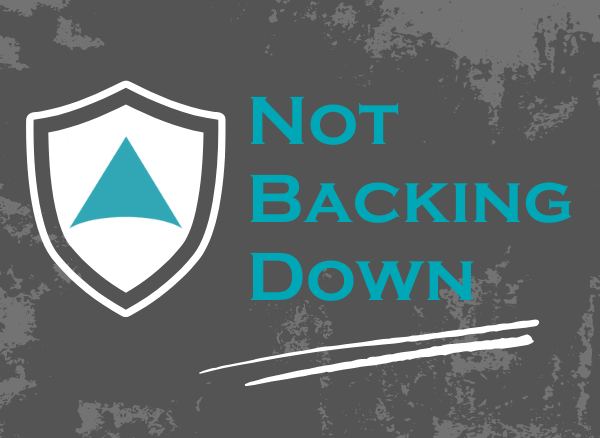 Competing with the Abortion Empire Nationally
CompassCare is leading the charge to protect pro-life pregnancy centers by coordinating with a team of 30 lawyers to combat violence and censorship, opening a new medical office with the capacity to serve 25% of all women considering abortion in NY's Capital Region, rebuilding and expanding the firebombed Buffalo facility, and launching telecare and state-of-the-art telecare in 10 strategic regions across the U.S., including New York City. Learn more.