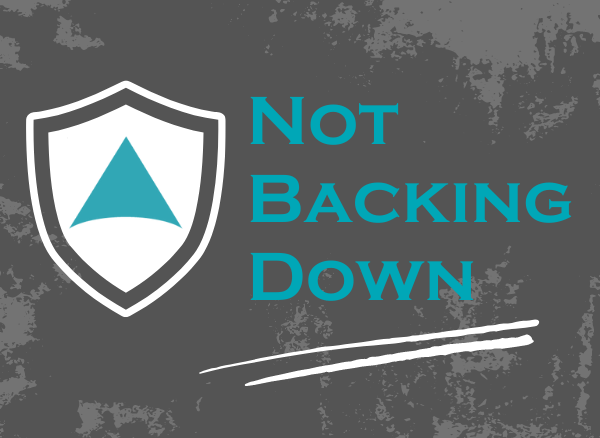 1. CompassCare is Leading the Charge to Protect Pro-Life Pregnancy Centers
CompassCare is Leading the Charge to Protect Pro-Life Pregnancy CentersCompassCare is coordinating with a team of over 30 lawyers, represented by seven different law firms, to defend the right of pregnancy centers to help women considering abortion to have their babies free from violence and censorship, unhindered by pro-abortion politicians, big-tech, and pro-abortion terrorists like Jane's Revenge.
2. CompassCare Opens New Pro-Life Medical Office with Capacity to Serve 25% of All Women Considering Abortion in NY's Capital Region
The dawning of 2022 saw a unanimous decision by the boards of both for CompassCare to adopt the mission of Alight Care with the goal of pooling resources to cut Capitol Region abortion by 50% in 5 years. To do that requires 1) increasing the nursing team and 2) expanding the infrastructure. A team of seven nurses are now assembled to serve women with ethical medical care. The Lord is providing a facility large enough to serve 25% of all the women seriously considering abortion in the Capitol Region – a professional, medical office at 951 Albany Shaker Road!
3. CompassCare Rebuilds Firebombed Buffalo Office 52 Days After Attack—Finalizing Building Permit for 30% Expansion
Early Tuesday morning, June 7, CompassCare's pro-life medical office in Buffalo was brutally firebombed causing catastrophic damage to the building. Like the people of God in Nehemiah's time, God gave the Church of Buffalo a mind to work under threat of further attacks. Thanks to the efforts of God's people, the breach in the pro-life wall has been repaired in just 52 days!
4. CompassCare Launches TeleCare in 10 Strategic Regions Across the U.S.—Including NYC
CompassCare is launching TeleCare in ten strategic regions. CompassCare has developed state-of the art training and life-saving processes to serve women who are at risk for abortion no matter where they are in the U.S. The strategic regions are New York City, NY; Western and Central NY; Washington, DC; Philadelphia, PA; Northern VA; Naples, FL; Los Angeles, CA; Boston, MA; and Baton Rouge, LA.
---
"What you're doing is honorable. What you're doing is obviously your calling in life. And I admire you for it. I admire all the people who donate to you."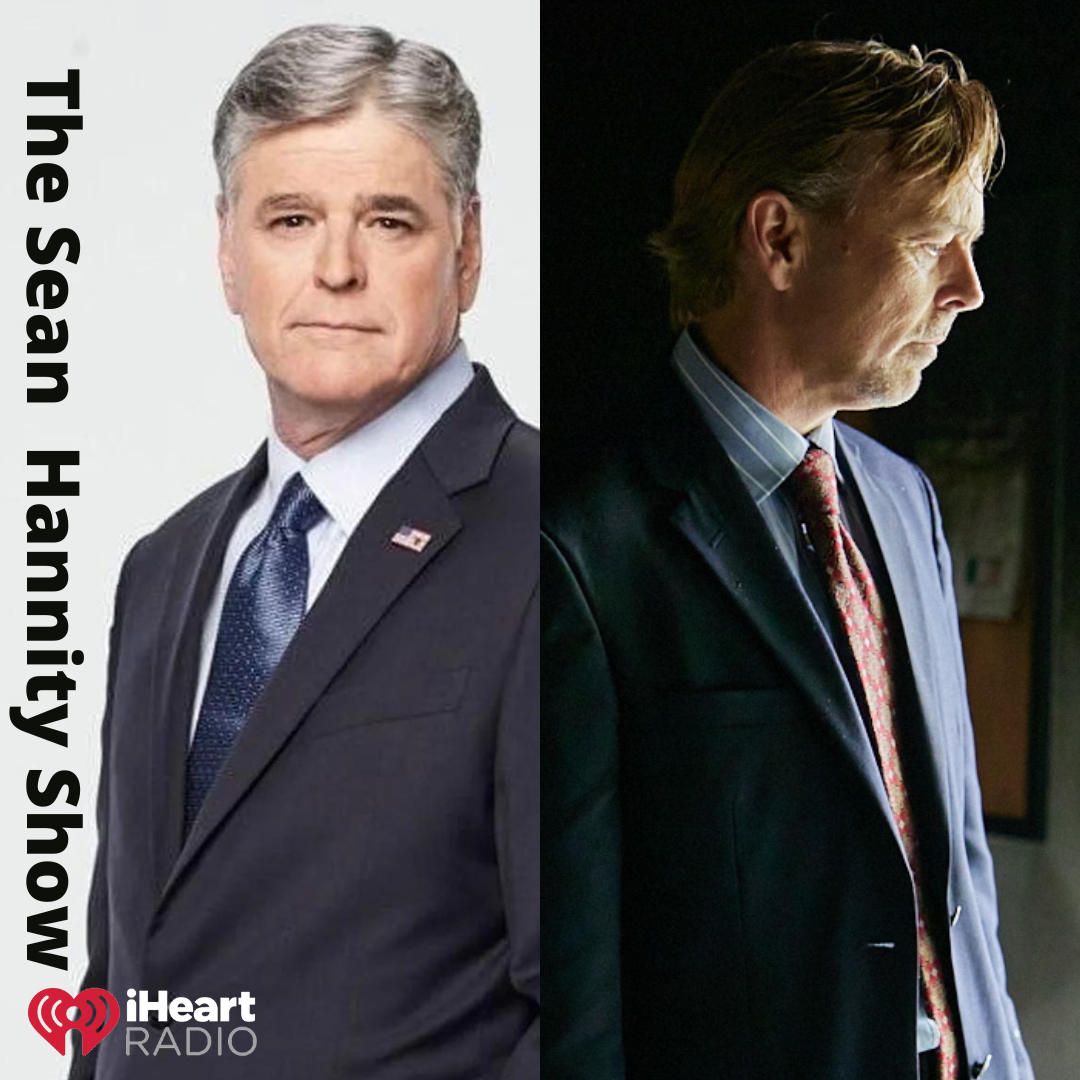 "… I'm telling you, God's blessings will rain down on us if we are protecting God's children… The money will go to CompassCare Pregnancy Services, so they can continue their work."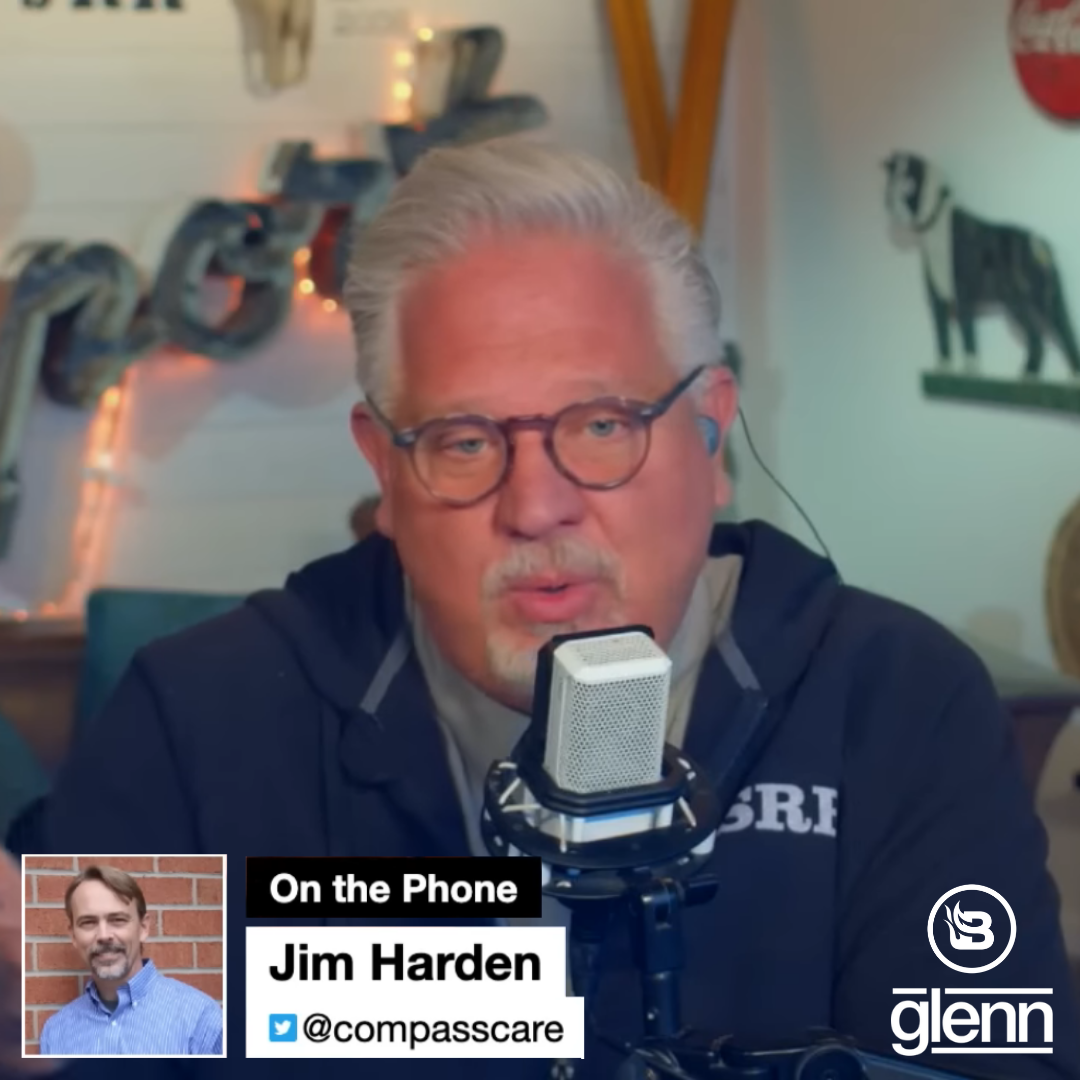 "I just want to let you know, we have your back 100%. It's just terrible what you've had to go through."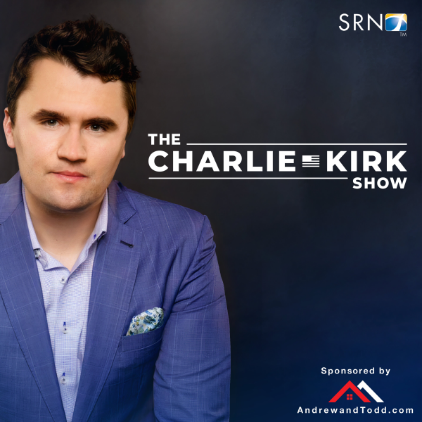 "Thank God for what you're doing—and you're still doing it—even in the face of the kind of danger and threats that you face. We're all grateful for that."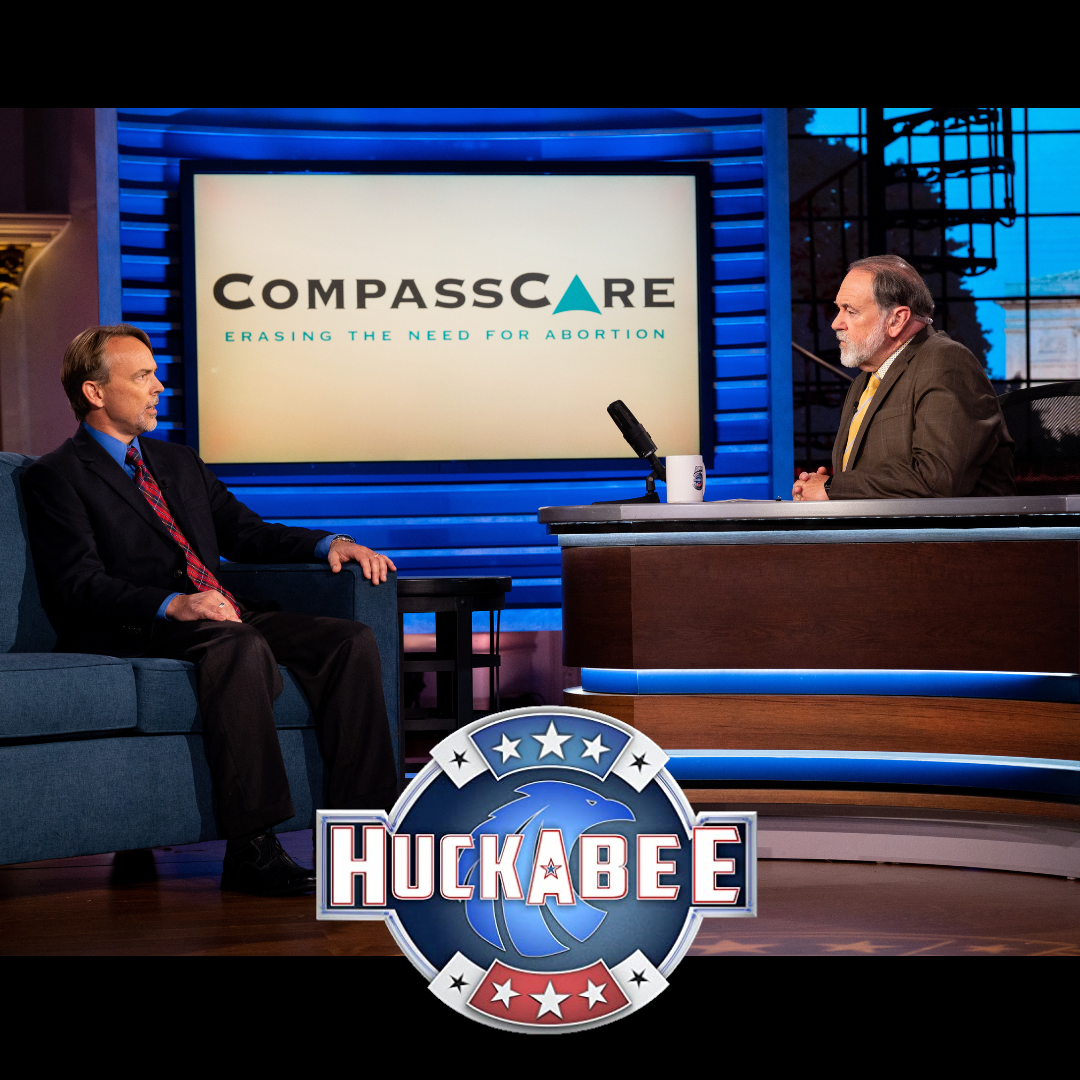 "Continue to pray for all of these centers, and be sure to pray for Jim…"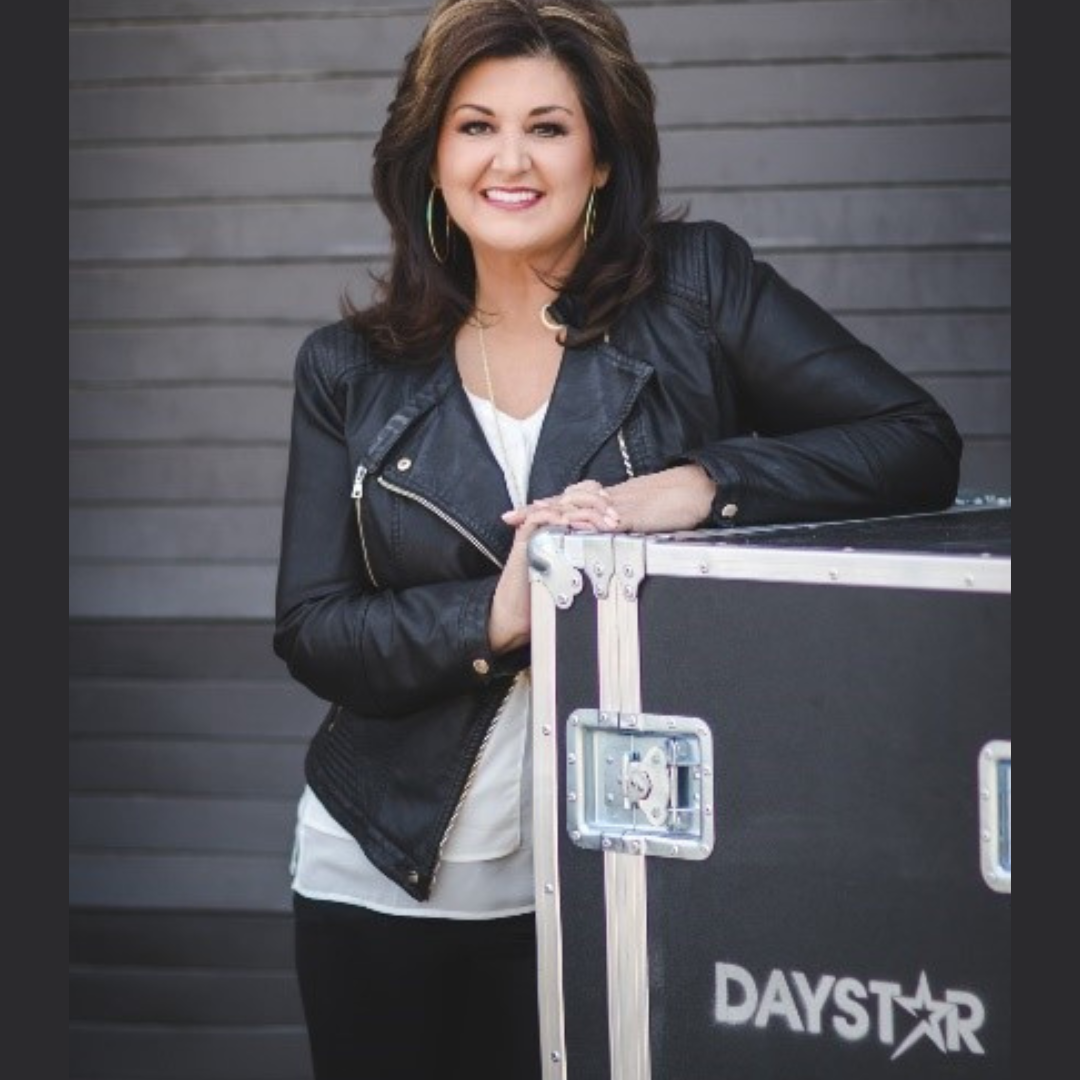 "It would be an amazing thing if instead of three CompassCare centers in the State of NY there were 10—or 50!"