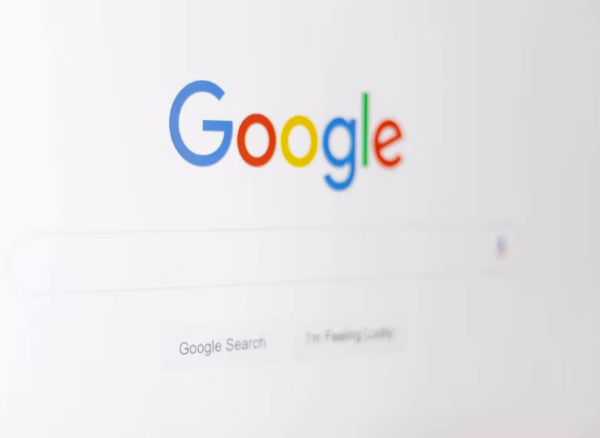 Earlier in the Spring, CompassCare, a medical network of pro-life pregnancy centers, was hit by a one-star spamming campaign, triggering Google to remove all of CompassCare's listings from Google Maps and searches. At the same time, Planned Parenthood was promoting a website doxing pro-life pregnancy centers, labeling them as "fake clinics." Jane's Revenge, the pro-abortion terrorist group claiming responsibility for the brutal firebombing of CompassCare's Buffalo office, 21 Federal Legislators, the president of NARAL, Sen. Warren, and others have all used "Fake clinic/center" language to defame pro-life organizations. Additional coordinated language is being used by mainstream media, and big tech.
CompassCare CEO Rev. Jim Harden said, "Situations like this are exactly why anti-trust and anti-defamation laws exist. On behalf of women and their preborn boys and girls, we are seeking justice."
To serve women and save lives go to realabortionnews.com/donate.