CompassCare Will Not Stop Serving Women and Saving Babies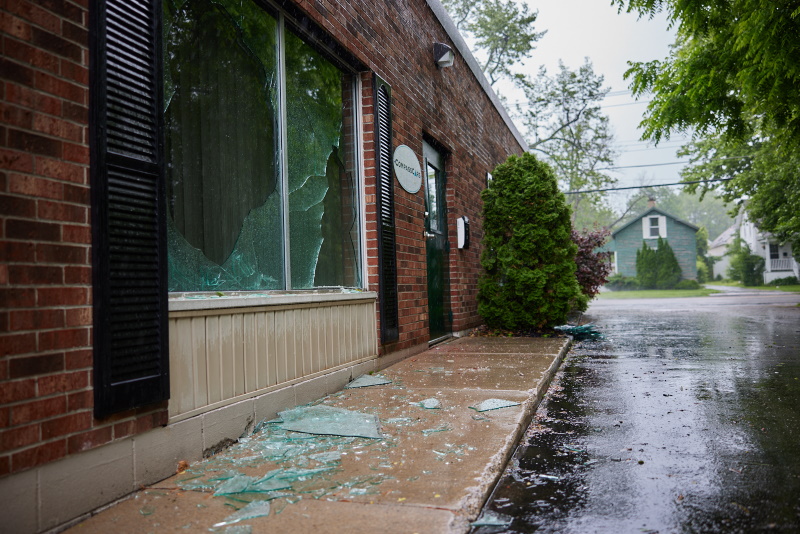 CompassCare is assessing the damage done to the medical office by the arson attack. It will take months and hundreds of thousands of dollars to repair.
The intent of this attack was to stop CompassCare from helping women have their babies. It did not succeed. As we write this, a Buffalo woman unable to receive services locally, drove to CompassCare's Rochester's office to reverse the lethal effects of a chemical abortion and save her baby.
The people of God are rallying. CompassCare has already secured a new service location for this week's patient load and identified a larger facility to continue to handle the high patient volumes for the medium term while the primary facility at 1230 Eggert Road undergoes repairs.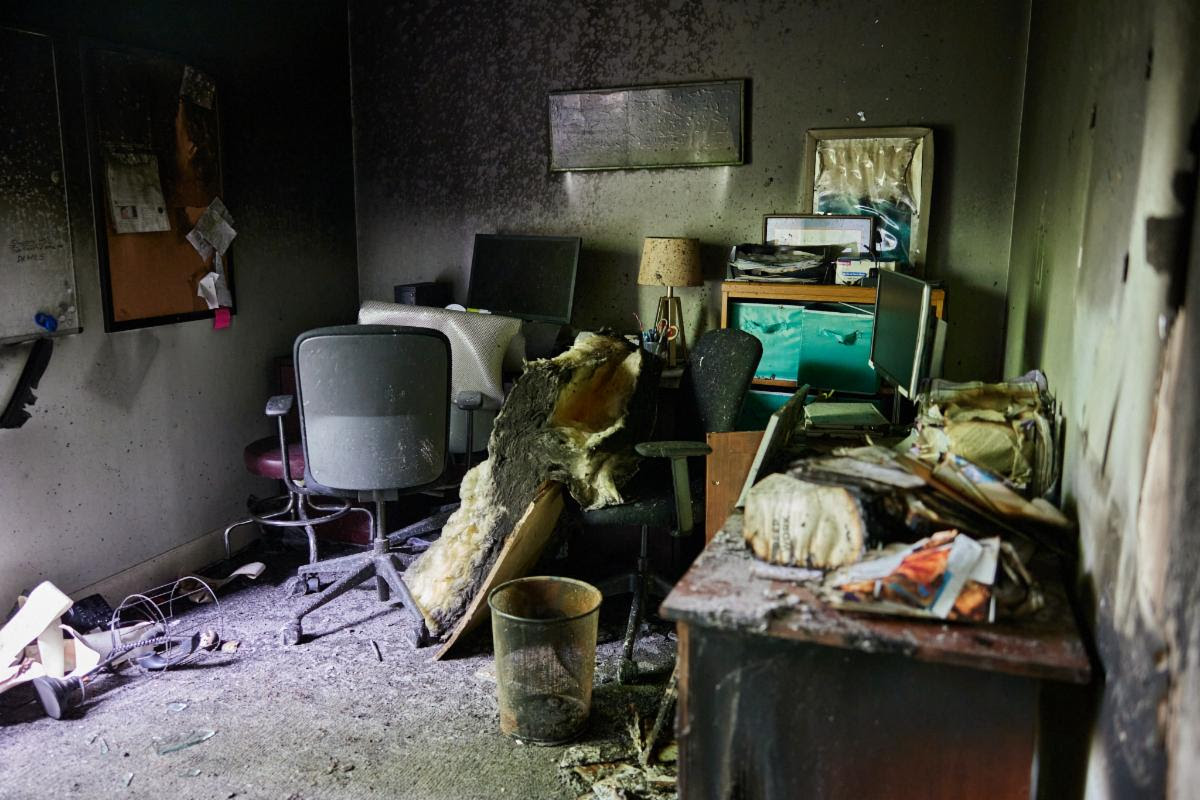 What Can You Do?
A. Contact these 20 legislators who thankfully voted against the Pregnancy Center Investigation Bill, asking them to:
Condemn violence against pro-life pregnancy centers.
Demand Governor Hochul veto the frivolous Pregnancy Center Investigation Bill (S470) passed last week.
Insist NY Attorney General Letitia James investigate abortion activist and terrorist groups responsible for this attack.
B. Pray
That God would continue to protect and inspire the team.
That this grievous crime would be used for the good of women and children and God's glory.
That the arsonists would be caught and brought to justice.
That Governor Hochul would veto the Pregnancy Center Investigation Bill.
C. Volunteer
To repair the damage done at CompassCare's Eggert Road office by the abortion terrorists.
To relocate to a larger temporary facility.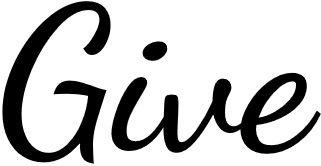 Safeguard CompassCare's ability to continue serving women in Buffalo and across NY State during this tragedy.