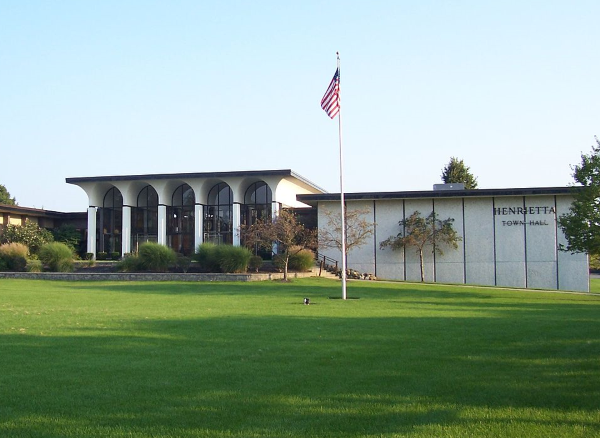 On May 3rd the abortion giant Planned Parenthood filed application for a special use permit in the Town of Henrietta. Planned Parenthood is asking the Town Board to grant them a favor, suspending zoning laws which do not allow for medical clinics at the shopping center located at 376 Jefferson Road. The Town Board set a public hearing and possible vote on the matter for Wednesday May 25th, falling short of the minimum thirty-day public notice requirement.  
The meeting on Wednesday was standing room only, consisting of three and a half hours of town resident comments, overwhelmingly rejecting a Planned Parenthood abortion business in their community.
With a Planned Parenthood clinic just 6 miles north of the proposed location, and several abortionists in between, why would the Town Board of Henrietta feel compelled to violate zoning laws to introduce abortion into the community?
To serve women and save lives go to realabortionnews.com/donate.