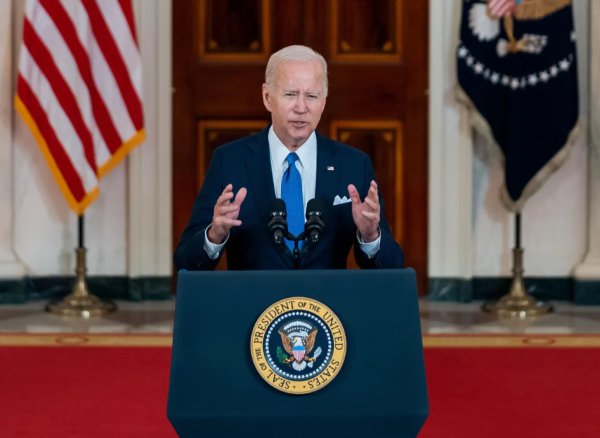 Since the reversal of Roe v Wade, President Biden and twenty-two states' attorneys general appear to be willing to turn a blind eye to sex offenders in order to protect abortion. In a post-Roe America, how will law enforcement ensure that the abortion industry isn't violating the Mann Act while serving women from out of state?
The reversal of Roe could help assist law enforcement's capture and prosecution of violators of the Mann Act. The Mann Act prohibits the transportation of victims of sex crimes across state lines by their abusers in order to coverer up those crimes through things such as abortion.
President Biden seems to be saying that his administration will protect the "bedrock right" of travel across state lines, specifically to secure an abortion resulting from a sex crime, saying, "So extreme women and girls who are forced to bear their rapist's child— of the child of consequence" (not a typo). Similarly, the Monday after the reversal of Roe, twenty-two states' attorneys general submitted a collective statement promising, "If you seek access to abortion…, we're committed to using the full force of the law to support you."
It would appear that twenty-two states attorneys general and the President of the United States are refusing to enforce the Mann Act. Jim Harden, CEO of firebombed pro-life, medical office, says, "Joe Biden and these twenty-two states' attorneys general seem to be agreeing with the motto of the pro-abortion terrorist group, Jane's Revenge, saying to victims of sex crimes, 'If abortion isn't safe, then neither are you.'" The role of law enforcement, like states' attorneys general, is to enforce the law. Will Biden and states' attorneys general enforce the Mann Act?
---
Help CompassCare expand to reach and serve even more women seriously considering abortion in NY and across the United States.