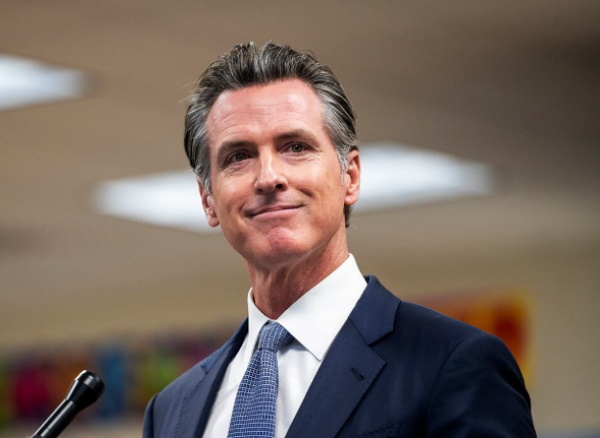 Anticipating the overturn of the 1973 Supreme Court Ruling legalizing abortion this summer, California prepares for abortion tourism, looking to New York as an example. If Roe v. Wade is overturned, a majority of states would outlaw abortion, concentrating all the nation's abortions into a handful of abortion hub states like New York and California.
California Governor Gavin Newsom assembled the California Future of Abortion Council to make recommendations to "protect, strengthen, and expand abortion care in California." The council recently released its policy recommendations, which in many ways mimics New York's actions through Governors Cuomo and now Hochul—such as creating a fund to cover abortion and any related travel expenses for out-of-state women, insulating abortionists from any civil or criminal liability from a botched abortion while promoting private abortion businesses with taxpayer funds, and regulating pro-life activity.
To serve women and save lives go to realabortionnews.com/donate.