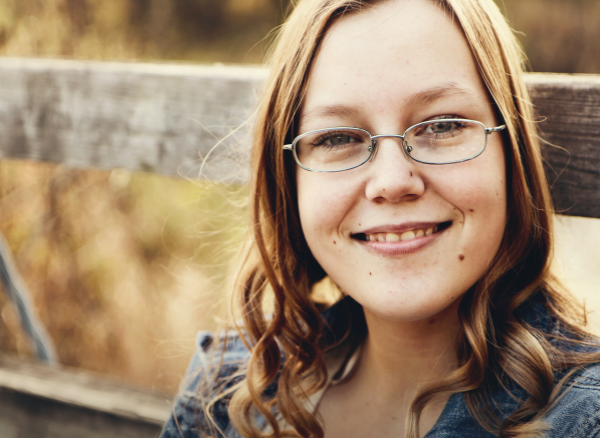 Through prayer, mentoring, and ethical medical care, the Church and CompassCare faithfully served Lily, helping reorient her to a proper relationship with her Creator and her preborn baby.
Lily's first interaction with CompassCare came through a virtual intake appointment, an innovation developed in response to patients' increased health concerns over COVID-19. Lily then scheduled an in-person appointment, arriving in physical distress. The receptionist, seeing her suffering, quickly responded to her need by alerting her nurse, who gently guided her into an exam room, giving Lily a basin and some anti-nausea medication.
After her nurse got her as comfortable as possible, Lily shared that she suffers from severe nausea when pregnant, and how she needs to abort because she can't handle being so sick with no support. She confessed that she just wants the pregnancy behind her so she can feel better and move on with her life. But, as Lily talked, she visibly relaxed, confiding in her nurse, that she felt better just having someone listen.
The ultrasound revealed a 6-week-old baby with a strong heartbeat. Despite hearing the baby's heartbeat, Lily remained convinced she needed an abortion.
Lily's nurse offered her two things that got to the heart of her true need. First, a right relationship with her Savior, Jesus Christ. At that moment, God revealed Lily's need; she repented of her sin and surrendered her life to Jesus.
Second, Lily's nurse offered her support through a MotherCare mentor, a mature Christian woman equipped to walk alongside her through her pregnancy and beyond. Lily responded eagerly, "That is just what I need!" Before leaving, Lily set up another appointment. The PrayerNet team was alerted to pray for Lily shortly thereafter.
Lily connected with her MotherCare mentor, Valerie, who instantly took her under her wing, happily and generously serving this young mom. Yet, Lily still struggled with her pregnancy decision and almost canceled her return appointment with CompassCare. Valerie stepped up again offering to give her a ride and watch her kids during the appointment, which Lily gratefully accepted.
Lily was still stressed about the pregnancy, but once again her nurse noticed her relaxing as she was given time to share her feelings. Her nurse told Lily she remained committed to helping her and giving her the support she needed. Lily confessed she had an abortion appointment set up for that week. Her nurse offered to meet with her again beforehand, so Lily scheduled a third appointment.
For five long days, neither CompassCare nor her MotherCare mentor heard from Lily. Another PrayerNet went out on her behalf. Then Valerie received a text from Lily saying she had changed her mind, was keeping her baby, and wanted to connect.
Lily is one of hundreds of stories of how the Church through CompassCare is standing strong on behalf of women, for God's glory.
---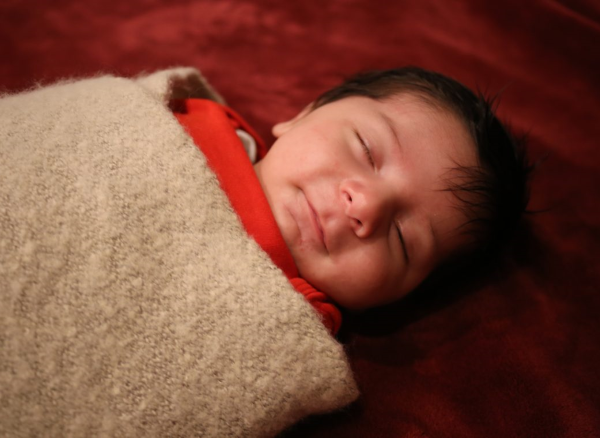 2020: A Record-Breaking, Life-Saving Year!
This side of glory, servants of the LORD always stand in the darkness of a sin-cracked society, racked by the desert winds of fear; fear of loss, of pain, of disease, of death. This self-imposed sandstorm unravels civilization and is precisely the place God has called His servants to stand and bless Him, letting the light of His righteousness and justice "roll down like waters" to the poor (Amos 5:24). And there is no one poorer than preborn boys and girls… Read more.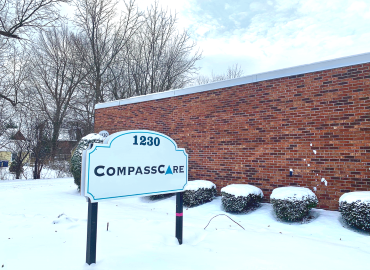 The Church of WNY Paid Off the Buffalo Medical Office Mortgage in 15 Months!
Thanks to the generosity of pro-life Christians, CompassCare paid off a $330,000 facility in just 15 months! Read more.