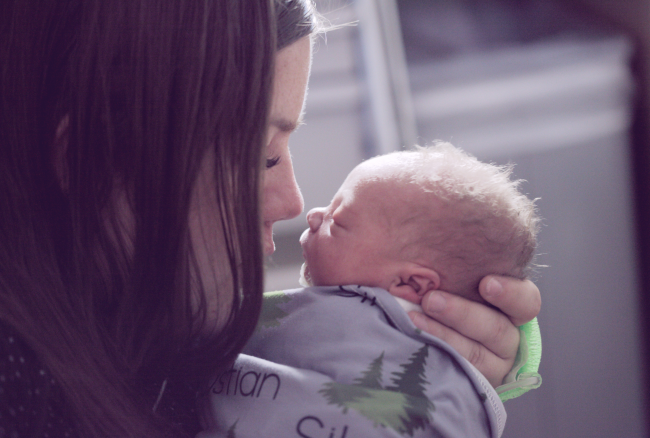 CompassCare understands that Covid-19 has affected us all. The impact bleeds out beyond health concerns to include increased financial pressures, job uncertainty, forced changes in lifestyle routines like exercise or churchgoing, and the added stress in the simplest of activities like running errands or grocery shopping.
For women facing unplanned pregnancy those pressures are compounded. Women are at risk for abortion now more than ever. This is why, through it all, CompassCare never stopped serving women considering abortion.
Give a preborn child the greatest gift of all. The gift of a birthday. Just $57 helps ensure that a woman will have the support and security she needs in order to have her baby. Make your one-time tax-deductible gift to CompassCare today.