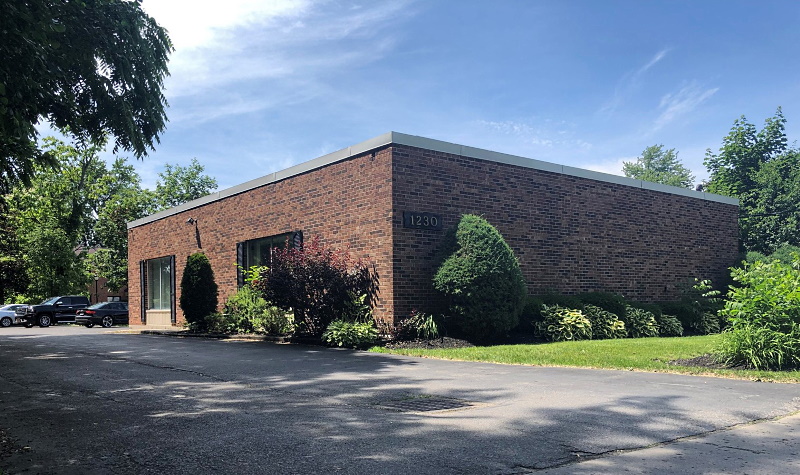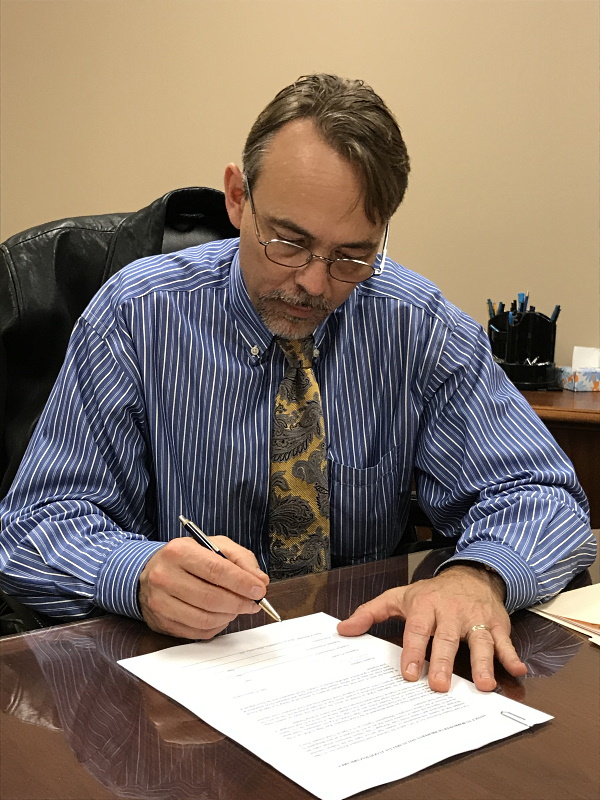 The purchase of a new medical office at 1230 Eggert Road in Buffalo happened today! The Church through CompassCare has accomplished another major milestone on the journey to reduce Buffalo abortions by 50% in 5 years. Jim Harden, President/CEO of CompassCare, signed the closing documents this afternoon.
A critical piece to cutting abortions one woman at a time is the infrastructure necessary to handle the increased patient volume. Prior to the adoption of Northtown Pregnancy Center, Southtowns Pregnancy Center, and Buffalo Pregnancy Care Center, the pro-life infrastructure in Buffalo could serve approximately 1% of women seriously considering abortion in the community. That capacity has grown to 11% in just six months, after adopting and consolidating all three centers, and developing a nursing staff. Now this new facility is the last piece to the infrastructure puzzle, providing the capacity to serve 25% of all women considering abortion in any given week. This puts pro-life Christians in Buffalo on track to cut abortion by 50% in 5 years. Once the renovation and move is complete, the next step is to open the throttle on marketing after Thanksgiving.
If you would like express your pro-life convictions in this exciting initiative you can:
Volunteer to help with the move on the Packing Team, Moving Team, Renovation Team, Cleaning Team, or Giving Team
Sign up for a 75-minute Tour of the new facility to learn more about the vision and the plan of how the Church through CompassCare is reducing Buffalo abortions by 50% in 5 years.
Attend one of the 60 minute 50 in 5 Dessert Fundraisers on November 8 or November 15 at The Chapel (CrossPoint East Worship Center).
For more information on these and other opportunities please contact MaryKate.Bonning@CompassCare.info.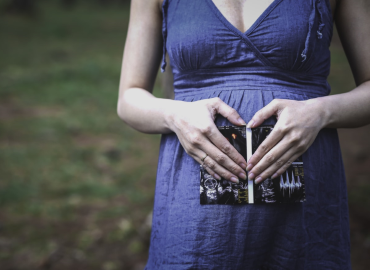 No Sane Woman Wants an Abortion
No sane woman wants to have an abortion. She feels stuck, trapped, like she needs to have an abortion. Her circumstances, culture, and relationships coerce her to make a decision she would not otherwise make. The mission of CompassCare is an expression of the Church's desire to erase the need for abortion in her mind, dignifying her… Read more.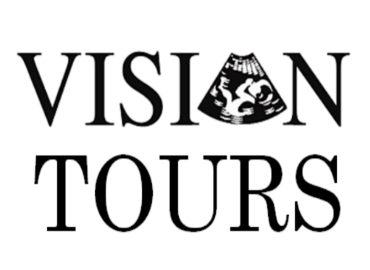 You're Invited to a Vision Tour!
Vision Tours are 75-minute educational events designed to give pro-life Christians an opportunity to understand how the organization reaches and serves women seriously considering abortion, and guides attendees as to whether or not involvement in CompassCare is a good way for them to express their pro-life convictions. Read more.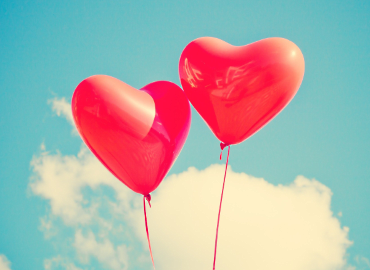 Buffalo: Sally is a determined young woman from the heart of Buffalo with a plan to continue her education and launch her career. The last thing she wanted…. Rochester: When Susan found out she was pregnant she couldn't imagine how she could possibly handle another child at this point in her life. She feels totally unsupported by her husband… Read more.