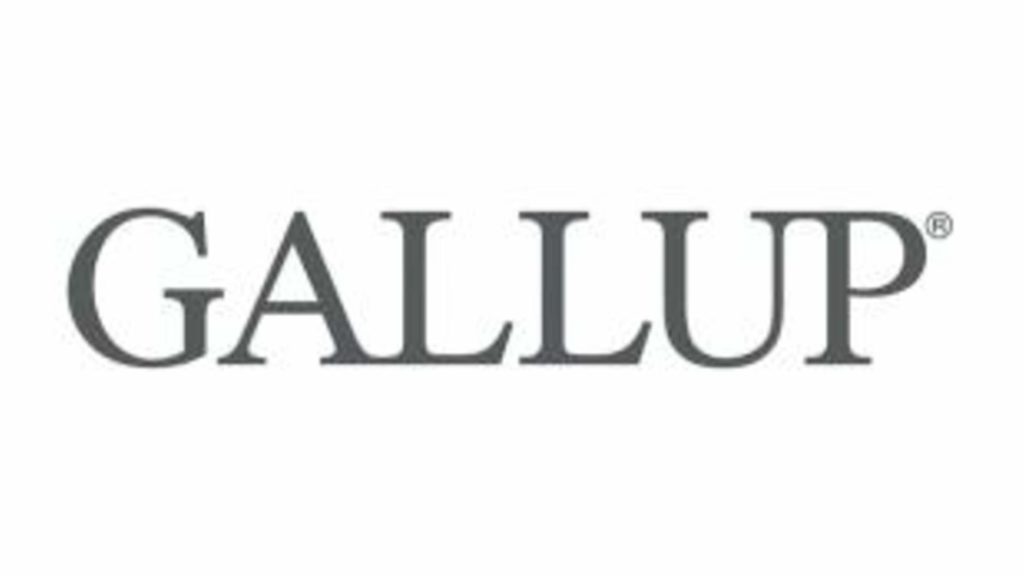 Late in June, Gallup released its longstanding annual report surveying America's view on abortion. This highly regarded public-opinion poll showed that in just one year American's who believe abortion ought to be either 'illegal in only a few circumstances' or 'illegal in all circumstances' jumped seven percentage points from 53% to 60%.

Dr. Michael New in an analysis of the poll finds that these results may be signaling a shift in the way Americans respond to abortion headlines. For example, New holds that 'pro-life sentiment tends to wane during Republican presidential administrations.' Conversely he states, "…it is entirely possible that aggressive efforts by Democrats to make abortion policy more permissive in states such as New York…actually might have resulted in gains in the pro-life sentiment."
Are Americans approaching a rejection of abortion tipping point?

To help sponsor Real Abortion News by CompassCare go to RealAbortionNews.com/donate