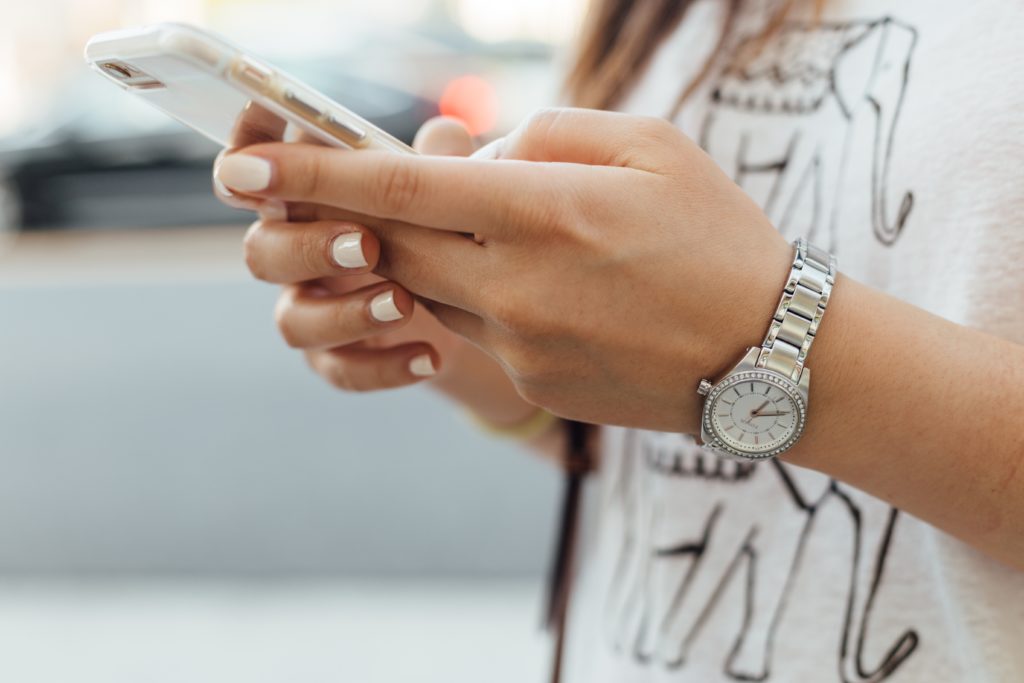 Joanie found out she was pregnant and panicked. "I need to get an abortion, NOW," she thought to herself as she searched for a local abortionist online. Joanie made an appointment with Freedom of Choice for the following week.
Joanie forgot to write down the time of her abortion and needed to call to confirm. Somehow, yet providentially, she dialed the wrong number.
"CompassCare Pregnancy Services. Can I help you?"
"Wait, who? I'm calling to confirm my abortion appointment at Freedom of Choice."
"This is not Freedom of Choice, this is CompassCare and we offer free medical services to women facing unplanned pregnancy. Do you know if you're pregnant?"
Joanie paused for a minute, caught off guard but then responded. "Yes, I took a home test, it was positive, and now I need an abortion."
The Scheduler answered Joanie's questions and assured her that although CompassCare doesn't provide abortions or abortion referrals, she will receive all the information she needs to make a truly informed decision – all free of charge. Joanie hesitated but then decided to schedule an appointment for that afternoon.
Joanie told her nurse right off the bat, "No one better try to talk me out of getting an abortion." Not long after sitting down with her nurse, Joanie softened and shared the story of her situation. The father of the baby, who she has been with for more than five years, told her if she kept the baby, he would leave her. With that relational pressure, she felt she had no option.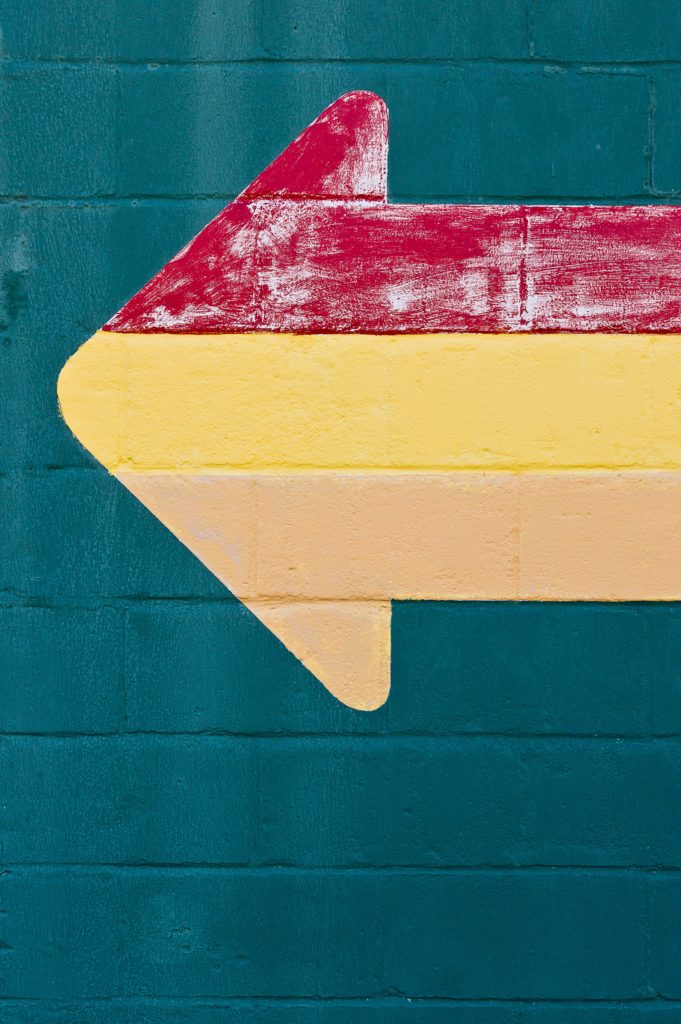 Joanie also admitted that she had an abortion a few months ago and that it's taken an emotional toll on her. When her ultrasound showed a healthy eight-week-old baby on the screen, she said she was going to take some time to think about her decision more. She agreed to return for a follow-up appointment but unfortunately never showed and didn't respond to several calls or texts made by her nurse.
And then…Joanie texted her nurse back asking to set up a return appointment. She came in and chatted with her nurse for a while, letting her know that her experience at CompassCare was so positive the first time, she knew she needed to return. She agreed to another ultrasound, now showing a thirteen-week-old baby. Joanie smiled and said, "I don't really care what my boyfriend says. This is my baby and my decision and I'm keeping [him]!"