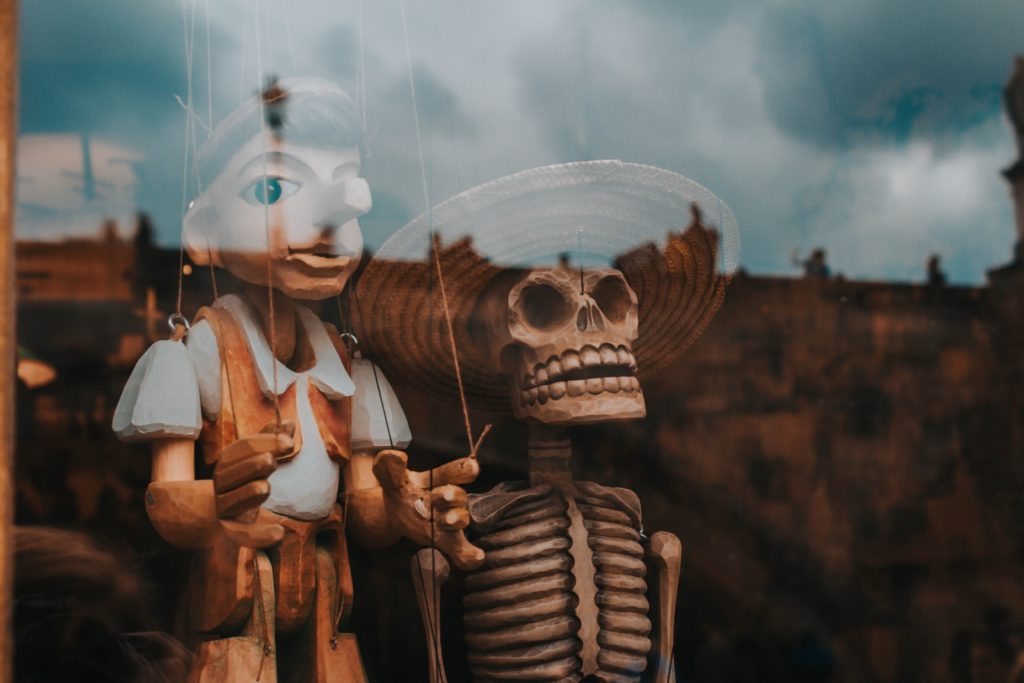 New York State is considering a measure targeting small non-profit pregnancy centers for investigation. The sponsors of the bill say that these organizations 1) "pressure women not to seek prenatal care or abortion services" and 2) "attract pregnant people by offering free services such as ultrasounds and counseling."
A responsible journalist might ask:
Where are the actual patient complaints?
If these organizations are accused of keeping women from accessing prenatal care, why are they being accused of providing prenatal services like, ultrasound exams and pregnancy related counseling?
Also, if these agencies are doing wrong, why would NY politicians need to circumvent due process of law? This seems more like a Gestapo tactic where abortion extremist politicians use tax dollars to bully those who disagree with them.
This real abortion news update is sponsored by CompassCare.