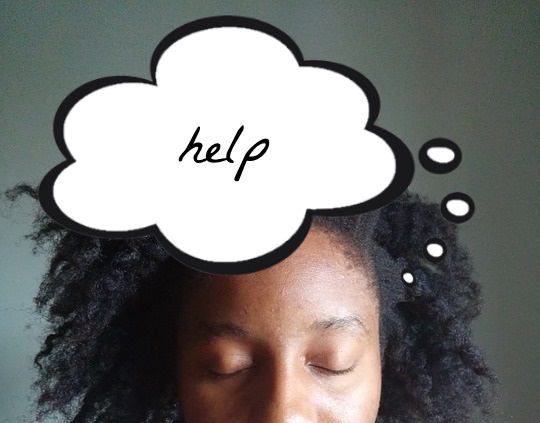 Allie, a young woman in her early twenties, slumped down in the chair offered by her CompassCare nurse. She immediately stated, "I'm pregnant and my life is a mess. There's just no way I can do this. I need to get an abortion." She went on to share in great detail with her nurse her situation. 
Allie is in an unhealthy relationship with the father of the baby. Over the past year he has made her give up college, her job, her car, and even her phone. About a year ago he demanded she abort their first baby, which Allie tragically did. Allie told her nurse that she recognizes the harmfulness of the relationship but could not explain why she stays with him, other than she is terrified of being alone.
The father of the baby is demanding that she abort again. "I have no choice. Even if I leave him I don't want to be pregnant with his child. I would have to forever be connected to him and I can't do that." She sobbed to her nurse. Allie's nurse compassionately listened, "I'm so sorry this has been so difficult for you but I am glad you came to CompassCare. We can help you."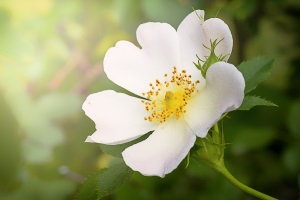 The two walked through the various options available to Allie, including adoption and parenting. She gave each careful consideration, asking many questions, and agreed to give it some time before making a final decision. Towards the end of her appointment, Allie's nurse talked about God's promises of hope and healing. They talked about Allie's previous abortion, something she desperately regretted, and her nurse shared about the free gift of salvation, His mercy, and how He has made a way for her to be forgiven. When the opportunity was offered to submit to the Lordship of Jesus Christ, Allie eagerly prayed to do so. Before leaving, she hugged her nurse and said, "Thank you. I'm so happy I came here."
The very next day, she called to announce that she planned to continue her pregnancy and move out of state to be with her mom.