Approximately 18,000 abortions annually are perpetrated on babies past 20 weeks in the U.S. A bill was introduced banning these late abortions due to the barbaric pain inflicted on babies by the abortion process. President Trump vowed to sign it. However, the measure failed after 46 Senators junked it January 29.
President Trump aired his disappointment in a statement released shortly after saying, "…only 7 out of 198 nations, including China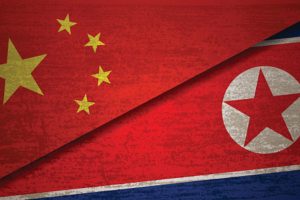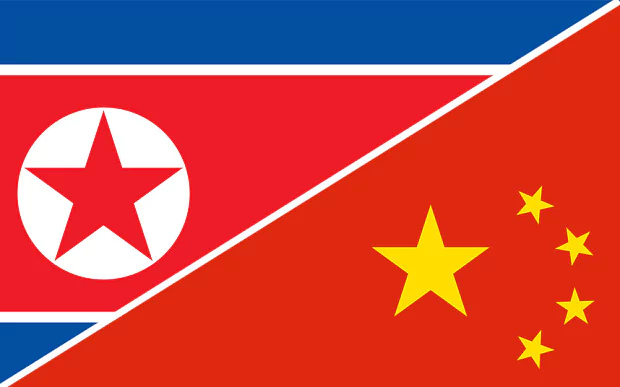 and North Korea, allow elective abortions after 20 weeks of pregnancy. We must defend those who cannot defend themselves."
The bill has noble intentions, but should the protection of a person depend on how much pain they can feel? If each human, no matter their age, is not equally valuable and equally deserving of protection under the law, who decides who lives or dies?
This real abortion news update is sponsored by CompassCare.