Expanded Transcript
Is Planned Parenthood the comprehensive and necessary women's healthcare provider that we've been led to believe? Who is Planned Parenthood and what do they do according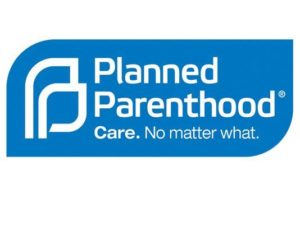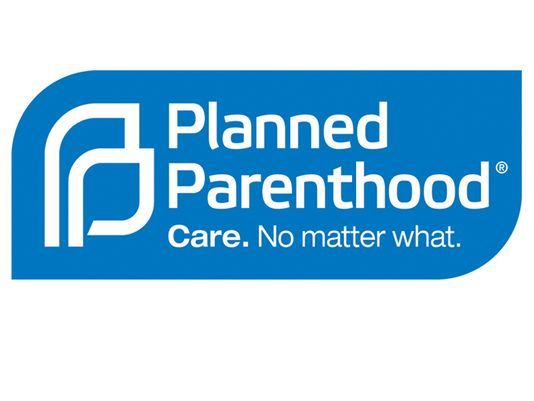 to them? It's seems like we should know this information, given that our federal government funds this organization to the tune of half a billion dollars per year.
A look at their most recent annual report uncovers their dwindling services, with one exception. For example, the drawdown in actual women's health care at Planned Parenthood includes; prenatal services – down 76% since 2009, breast exams – down 64% since 2006, etc. 
Meanwhile abortion accounted for 95.8% of all services to pregnant women according to a recent AUL analysis. Planned Parenthood's primary activity seems to be abortion, performing at least 1/3 of all abortions nationwide – 328,348 in 2015/2016. This is up 13% since 2006. During this time the abortion rate dropped nationwide, which means their share of abortions is higher than it ever has been.
Yet, their total patient load decreased 22.5% since 2006. Ironically, their income went up in that same time frame and federal funding increased 65% since 2007 for an annual total of $554.6 million.
Is Planned Parenthood a women's health care provider or just another abortion business?