As the storm intensifies, CompassCare is committed to continuing to serve women with compassion and courage. Below is an email, recently received from a former patient. It has been lightly edited to protect the patient's privacy.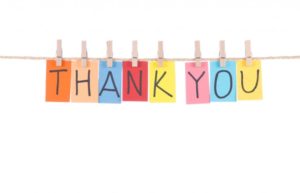 Hi, I am writing to thank your organization and especially an employee named "Tammy." A little less than four years ago, I came into your Rochester office alone, scared, pregnant and wanting an abortion. Little did I know I would soon be meeting a woman that would change my life.
Earlier that same morning I had an appointment with Planned Parenthood for an abortion. I arrived at my appointment only to be told that my insurance wouldn't cover the procedure. I would need to pay about $500 I didn't have. I was frantic!!! I looked online and called any place I could find that might help me. My last call was to CompassCare. The lady I spoke with told me to come right in. That's when I met Tammy. She was so caring and understanding and nonjudgmental that I felt immediately comfortable explaining my situation. I told her that I was in a bad relationship and also that I was four months 'clean' but on medication that could harm the baby. I was so scared to bring a baby into that craziness. Tammy however reassured me that it was possible.
She then performed an ultrasound and talked me through every step. By the time she asked me if I wanted to hear the heartbeat, I had already changed my mind, I was keeping my baby!! To my shock and surprise when she played the heartbeat, I found out there were two heartbeats. Through many tears and the music of my twins' heartbeats, Tammy explained that both babies looked healthy and on track.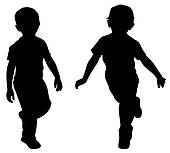 I now sit here typing this while my beautiful children sleep in the next room. If it weren't for Tammy and CompassCare, I wouldn't have these two perfect little boys. I can't imagine my life without them. Tammy is truly a gift from God. I want to express my profound gratitude for the compassion, care, and information I received at one of my darkest times. I will never forget what she did for me, nor the amazing gift she gave me by helping me have my two sons, who turned three recently. They are both incredibly smart and advanced for their age. My beautiful boys are my world. So thank you, thank you, thank you! You changed my life just by caring and I can't ever repay that debt.
Sincerely, Jessica