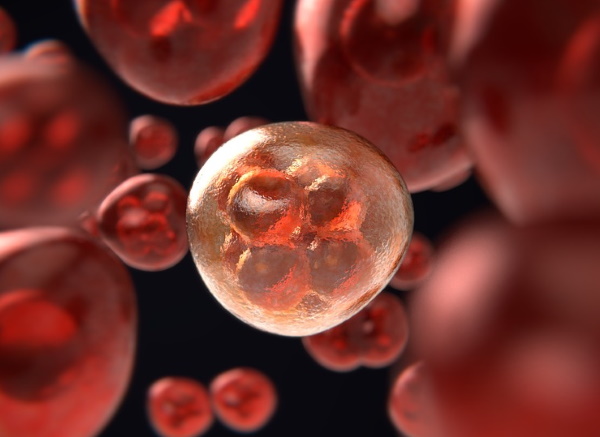 Missouri's Attorney General's Office is asking the Supreme Court to resolve, "a clear and well-developed split of authority." Missouri along with 11 other states passed laws outlawing the abortion of disabled babies, especially those with a prenatal diagnosis of Down syndrome. The petition states, "deeply entrenched forces within our medical establishment continue to treat unborn children with Down syndrome as 'mere blobs'… Medicalized discrimination… contribute[s] heavily to their elimination."
In 2019 the Supreme Court refused to hear a case invalidating a similar law in Indiana because no lower court difference of opinion existed. The Seventh and Eighth Federal Circuit Courts of Appeals now have conflicting rulings on these types of laws.
Several states are providing the conservative-leaning Supreme Court with opportunities to dramatically restrict access to abortion. The future of abortion hangs in the balance.