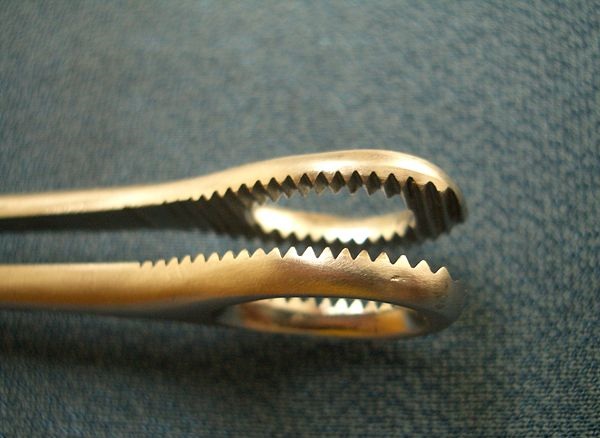 What is the leading cause of death in the U.S.? Adding data from California to the CDC's most recent surveillance, the annual U.S. abortion total tops out at 752,000, towering over the three leading causes of death in the U.S. Abortion deaths are 14 percent higher than deaths from Heart disease, 25 percent higher than Cancer, and over 400 percent higher than accidental deaths.
While there may be no way to avoid all fatal accidents and medicine may be working on cutting cancer, a simple choice is all that is required to save a life from abortion. Join thousands of pro-life people across Western New York to be the Good Samaritan women facing unplanned pregnancy desperately need. Through CompassCare you can serve women with ethical medical care and save lives by empowering her to say 'no' to abortion.
Join the pro-life community at CompassCareWalk.com. This RealAbortionNews.com update is sponsored by CompassCare.