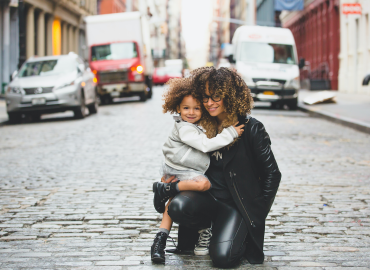 Pam is in her late twenties and works three jobs to provide for herself and her 5-year-old. She has no support from her family. Pam's first interaction with CompassCare was through a virtual intake appointment, which is a recent innovation designed to boost patient show rates by building rapport with the patients quicker.
Pam came to her initial appointment at CompassCare worried because she is not sure who the father of the baby is and uncertain that she could handle another child right now. During her ultrasound, Pam saw her 7-week-old baby on the screen, moving his arms and legs vigorously, and heard his rapid heartbeat. She began crying quietly. After the ultrasound was complete her nurse gently asked how she felt about what she saw. Pam paused and replied, "everything depends on who the father is."
Upon reviewing the gestational age of her preborn child, Pam was relieved to find that her boyfriend is the father. Her nurse then led her into a discussion about God and His love for her, offering Pam an opportunity to hear the gospel and asking if she would like to surrender her life to Christ. Pam's response was to tearfully grab her nurse's hands and cry, "Please, let's do it!"
Pam scheduled a return appointment and remarked before leaving, "I'm coming back because you look me in the eye and talk to me like I'm a real person – you're so nice to me."
Unfortunately, Pam headed out of CompassCare's door and into an incredible season of trauma and heartbreak stemming from multiple deaths in her family. After many attempts to reach her, Pam's nurse finally got through a few weeks after her initial appointment. When asked how she is doing, Pam began crying so hard she couldn't talk.
Her nurse learned that in addition to the deaths in her family, her boyfriend is now pressuring her to abort. She has not been eating or sleeping and her nurse stayed on the phone with her for some time, letting her know she was there for her and encouraging her to come back in for further support.
Thankfully, after many phone calls and follow-up appointments, Pam decided to carry her baby to term. Despite the difficulties and obstacles, Pam declared that she cannot bear to think of aborting her now 14-week-old baby. Praise God for the courage of this young woman, and thank you for making it possible for women like Pam to receive the life-saving services they so desperately need.
Disclaimer: Names and details have been changed to protect patient confidentiality.
---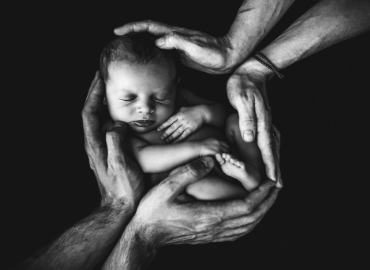 The gospel requires every Christian to oppose abortion?
Why is it that the most strongly pro-life people are Christians? And why do so many Bible-believing pastors speak prophetically against abortion? Does the gospel require it? Read more.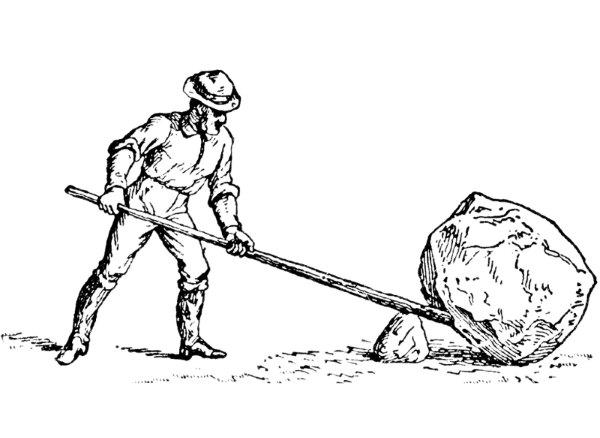 DRAMATIC Increase in Charitable Tax Incentives for 2020 Only
The Coronavirus Aid, Relief, and Economic Security Act provides a massive increase in tax deductions for charitable giving. Leverage your gifts in 2020 to save even more lives! Read more.