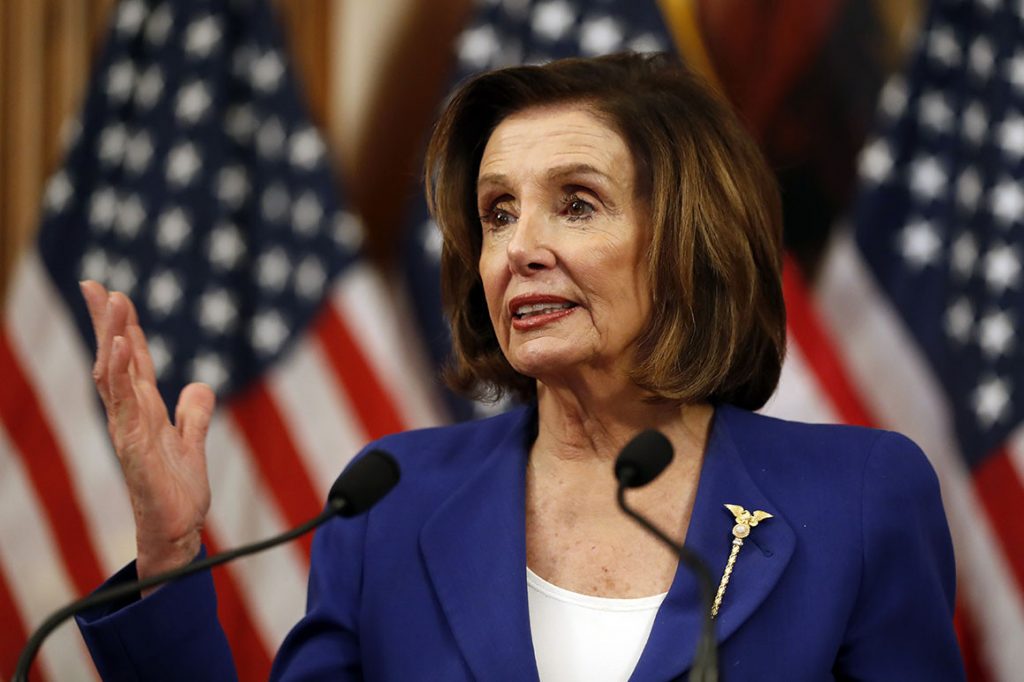 "What does abortion have to do with protecting Americans from Coronavirus?" This was asked by a White House official when questioned about the abortion funding provisions in the Coronavirus economic stimulus bill. According to a White House correspondent, during the process for developing a Coronavirus economic stimulus plan House Speaker Nancy Pelosi lobbied to ensure tax payer funded abortion. Another official explained that Pelosi's move not only goes against historical norms for no Federal funding of abortion but is inconsistent with the purpose of the bill.
Why would Speaker Pelosi hold the Coronavirus emergency response bill (and the people of the United States) hostage to abortion funding? Why is Pelosi posing as the new face of the abortion lobby? Is that even legal?
This real abortion news update is sponsored by CompassCare. For a full transcript go to realabortionnews.com.