Abortion extremism means abortion for any reason, at any cost. Is the 2019 New York legislature comprised of abortion extremists? The Reproductive Health Act is promoted by both the Governor and Senate Majority heir apparent Andrea Stewart-Cousins.
The bill blindly insists, "Abortion is one of the safest medical procedures performed in the United States." Given the hundreds of medical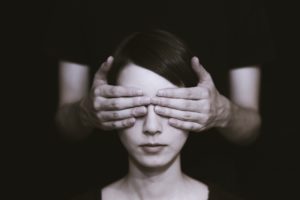 studies (see scores of previous Real Abortion News posts) done world-wide demonstrating substantial increased health risks including breast cancer, future pre-term deliveries, and adverse psychological affects, the bill displays colossal arrogance.
Is abortion made safe simply by the magic wand of the New York legislation? Apparently, women need not worry about the negative side-effects of abortion because the New York legislature can rule them right out of existence.
This real abortion news update is sponsored by CompassCare.