Jovanda is a mom of a one-year-old who discovered she was pregnant. Overwhelmed by the idea of having to take care of two children, she began to seriously consider abortion. She knew what to expect from an abortion since she had already had two. She made an appointment with CompassCare to confirm her pregnancy and find out how far along she was.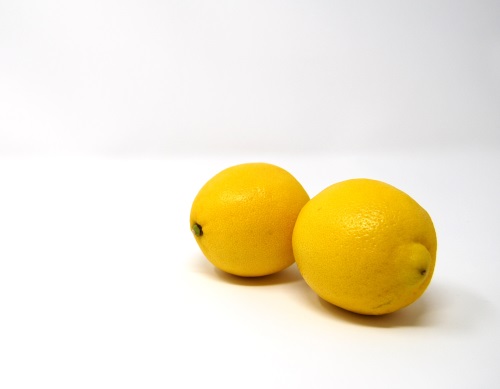 Once she scheduled the appointment, Jovanda was reluctant to come into the office because she wanted to put off an abortion decision as long as possible. But finally, she decided it wasn't reasonable to make any decisions regarding the outcome of her pregnancy until she knew for sure that she was pregnant. After getting some preliminary information from Jovanda, her nurse performed the ultrasound exam. 
Much to Jovanda's surprise, two babies were seen on the ultrasound screen. Twins! She sounded relieved to hear that they both appeared to be healthy six-week-old babies. Jovanda began to weep as she struggled to find the words to express what she was feeling. "I just don't know what to think. It's all so much." Her nurse gave Jovanda time to process the news. Finally, Jovanda spoke up, "Well, I didn't know what I was going to do when I walked into the office today, but now I know. I'm going to continue this pregnancy."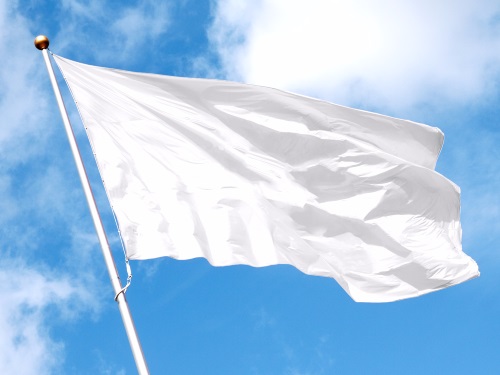 Her nurse, overjoyed to hear Jovanda's news, shared several resources with her, including a church in her neighborhood. The discussion about church was a natural way for the goodness of the Gospel to come up and Jovanda's eyes grew wide with wonder and hope. "I believe God brought you here today and is inviting you into a special relationship with Him. One that begins with confession, asking forgiveness for sin, and then surrendering your life to His control." Jovanda smiled broadly back at her nurse, "You're sharing things that have been stirring around inside for some time. I know it must be God." Together they prayed, asking the Lord for his merciful forgiveness, and Jovanda humbly submitted her life to His Lordship.