No one wants to live in society where a woman fears having her own child. No one wants to live in a civilization where a woman has an abortion because she feels like it is her only choice. No one wants to live in a world where a woman's acceptable standard of living can only be purchased by the death of her preborn boy or girl.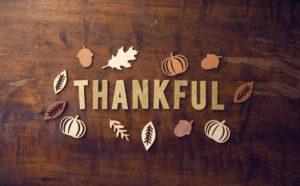 On behalf of the women CompassCare serves and the babies we help them have, thank you. Thank you for ensuring that there is a place like CompassCare where a woman can go to receive the support and security she needs to have her own child.  Thank you for investing in the mission to erase the need for abortion.
This Thanksgiving empower a woman with choice – the ability to say no to abortion and yes to her baby.  Go to realabortionnews.com/donate.