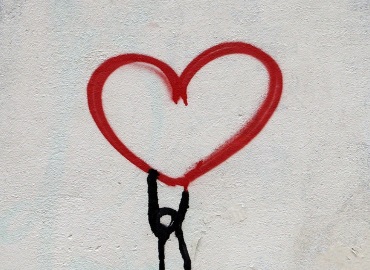 Sofia, a young, working mother of a two year old, came to CompassCare, clearly apprehensive. She nervously unfolded her story to her nurse. How she and her longtime boyfriend have a child together but recently have been "drifting apart." How she is pregnant and unsure who the father is. And how that is why she is considering abortion.
Sofia has not told her boyfriend about the other man but he knows about the pregnancy. "I never imagined I would be sitting in a medical office talking about aborting! I'm actually pro-life and feel abortion is wrong." She exclaimed. Sofia confessed to feeling deeply ashamed and scared of being found out. Shame often leads women to act against their conscience. The scariest question in Sofia's mind was, "what if I have this baby, and it clearly is not my partner's? Everyone will know about my mistake."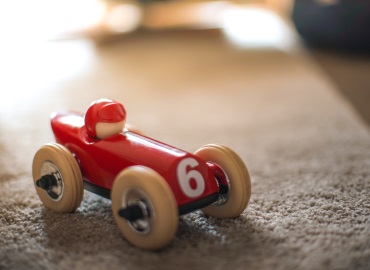 Her nurse listened attentively and assured Sofia that CompassCare was here to support and help her make the best decision. Sofia was too early in her pregnancy to confirm viability so she agreed to come back again in a week. She eagerly talked about how Jesus has come to save us, said she believed it, and was grateful for prayer.
When Sofia returned the next week, she told her nurse right away that she had decided to carry to term. Her nurse then asked, "What was it that made you decide to continue your pregnancy?" Sofia responded, "I just couldn't take a life. I still don't know who the father is but it doesn't matter. I cannot kill my child." Her nurse commended her for her courage and conviction. And before her second appointment was over they saw her baby on the ultrasound with a strong heartbeat.
The next week, CompassCare received a request from a local OB/GYN for her medical records, clearly indicating that Sofia is moving forward with prenatal care for her pregnancy. Praise God for His work in Sofia's life!