"In the day when God created man, He made him in the likeness of God…" (Genesis 5:1).
Abortion exists because society has rejected the only basis for human equality: Man is made in the image of God. Reject that and injustices,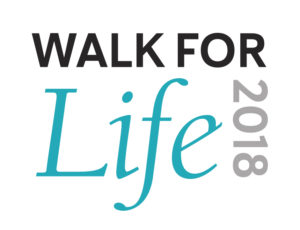 like abortion, are born.
Rejecting God's image in each human permits the powerful to steel, kill, and destroy in the name of liberty.
Let your presence be seen in unity with the voiceless preborn at the largest prolife event in New York, CompassCare's annual Walk for Life. Join thousands of sponsors and walkers dedicated to protecting the image of God in both women and their preborn children Saturday May 5th at the Highland Park Bowl or go to www.compasscarewalk.com.
This real abortion news update is sponsored by CompassCare. For a full transcript go to realabortionnews.com.