CompassCare's annual Walk for Life is happening in Rochester on May 5th. The largest pro-life event of its kind in New York, with scores of churches and thousands of sponsors and walkers, raises both the awareness and funds required for CompassCare to erase the need for abortion one woman at a time.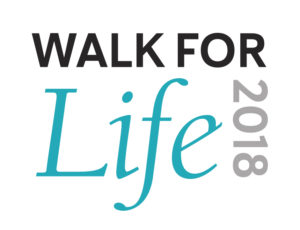 The Walk helps the community to invest in the lifesaving medical care and support crucial to free a woman to have her baby who would otherwise feel trapped into thinking abortion is her only option.
Jim Harden President of CompassCare says, "We are excited about what is happening in Rochester. True choice only exists when a woman is free to say no to abortion."
Since 2008 abortion in Rochester has dropped 49% while pregnancy rates remain relatively stable.
To become a walker or to sponsor one, go to compasscarewalk.com. Real abortion news is sponsored by CompassCare.