Goal: Expand CompassCare's pro-life medical office in Buffalo by 30%, enabling more women considering abortion to be served in person and online through telehealth.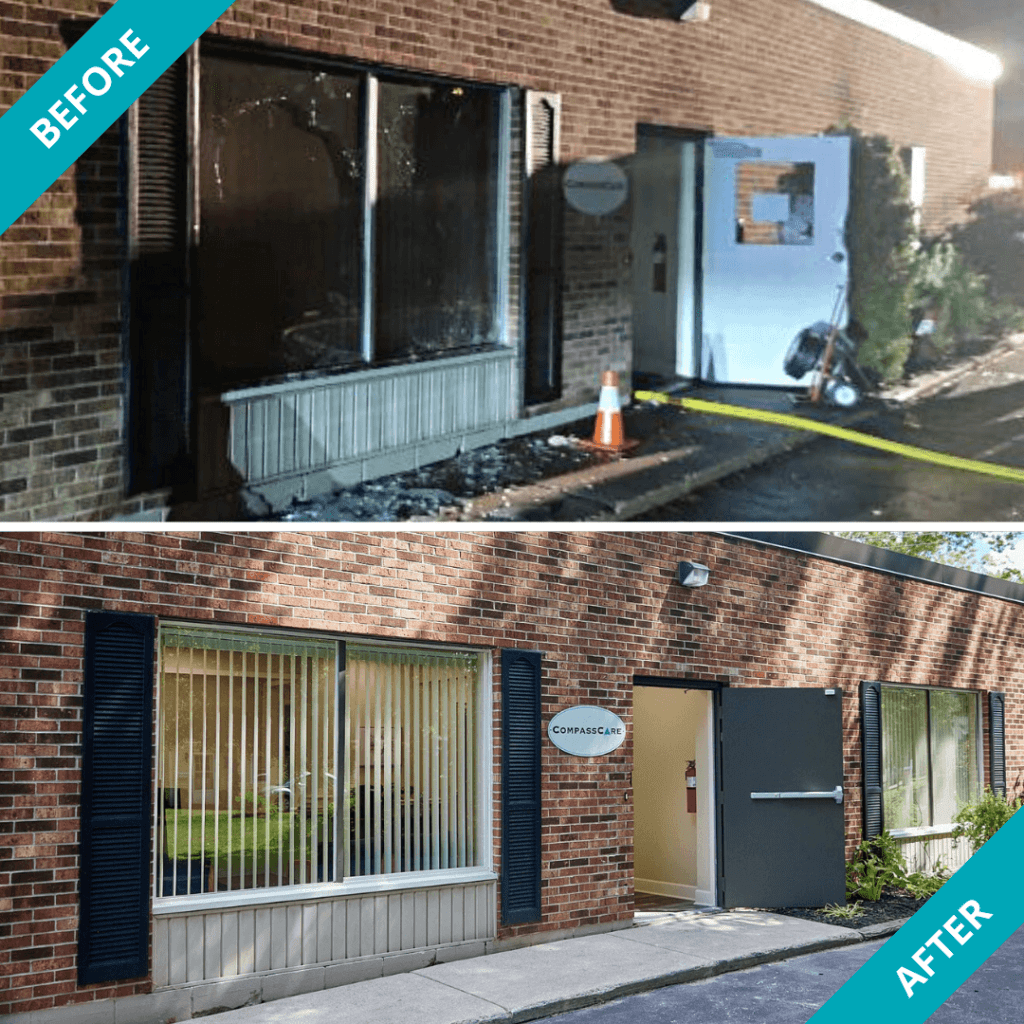 Because CompassCare saw the likelihood of Roe's overturn, a plan was developed and is being deployed to compete head-on with the billion-dollar abortion industry. In order to do this, the Church through CompassCare must reach 975,000 women per year by expanding pro-life infrastructure in the abortion capital of the U.S. Despite the firebombing of the Buffalo medical office, the Church rebuilt the firebombed office and is expanding the pro-life service capacity in Buffalo by 30%.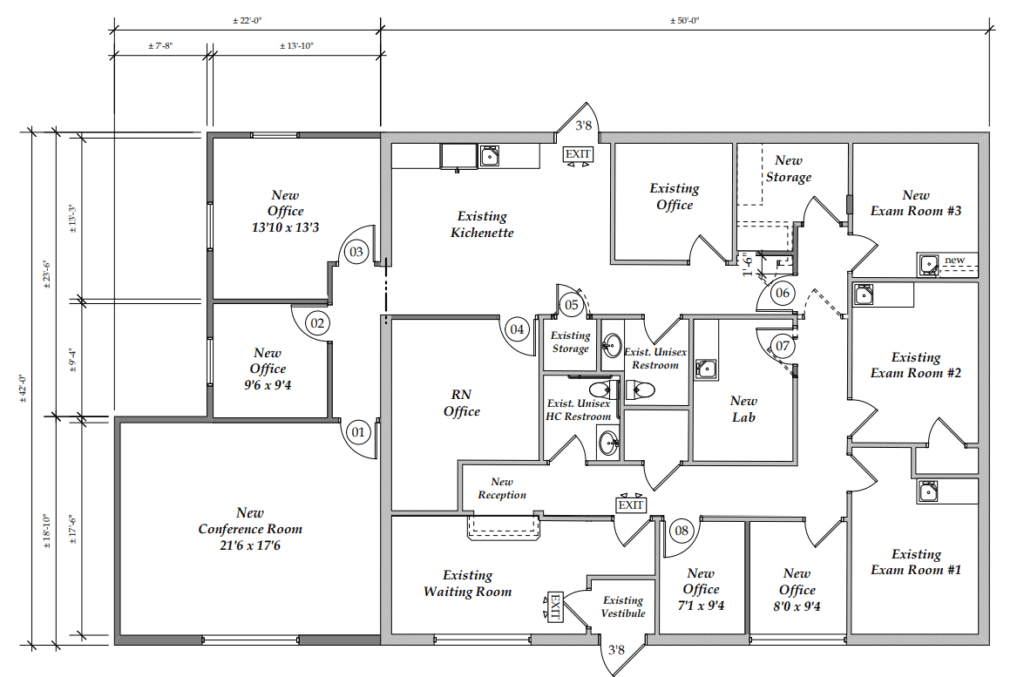 What Happened?
Early Tuesday morning, June 7, CompassCare's pro-life medical office in Buffalo was brutally firebombed. The pro-abortion terrorist group Jane's Revenge took responsibility, and just one week later vowed to increase the violence. Two days before that, NY Gov. Hochul added insult to injury, calling pro-life people Neanderthals and signing a bill investigating pro-life pregnancy centers rather than the arsonists. Despite a pro-abortion crimewave of over 59 attacks on pro-life organizations rolling over the nation, Federal, State and local law enforcement have issued no reports and have made no arrests.
And while the firebombing was a cowardly punch in the mouth, the church through CompassCare got right back up, dusted ourselves off and went back to the life-saving work. Having sustained catastrophic damage, the office is out of commission…for now. But the people of God would not have CompassCare homeless. Services were back up and running in an alternate location the VERY NEXT DAY!
The next step is to rebuild the breach in the pro-life wall to help even more women have their babies. CompassCare is going to take this opportunity not just to rebuild, but to Rebuild Bigger, providing the opportunity to save even more souls, both women and their preborn boys and girls for the kingdom of God.
Want To Get Involved?