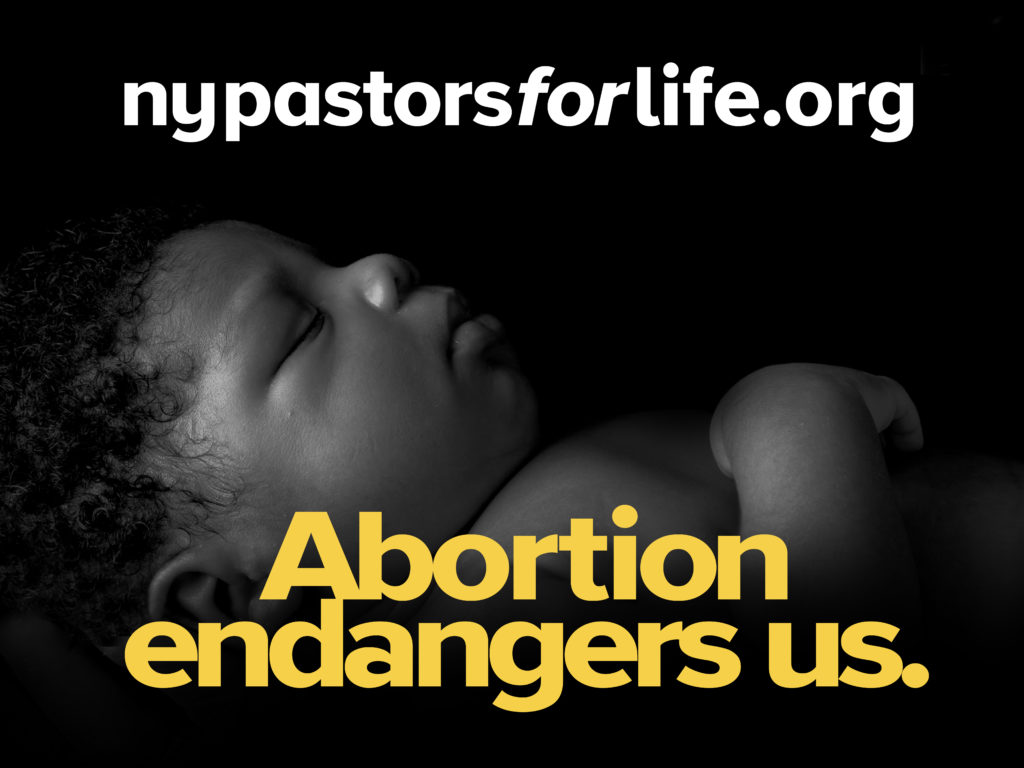 On Thursday February 6, a racially diverse coalition of pastors sounded the alarm that abortion is strangling the black community. Rev. William Gillison of Mt Olive Baptist Church said, "59 black babies are aborted for every 100 born in Buffalo…. The Black community is no longer replacing itself."
The coalition announced the launch of a televised awareness raising campaign targeting Buffalo's minority population during Black History Month. The 30 second ad is hard-hitting demonstrating how abortion disproportionately impacts the black community, with black babies being 5X more likely to be aborted than white babies nationwide.
The ad insinuates that the racial disparity is by design quoting abortion giant Planned Parenthood founder Margaret Sanger as saying, "There is no doubt that procreation of this group should be stopped."
This real abortion news update is sponsored by CompassCare. For a full transcript go to realabortionnews.com.