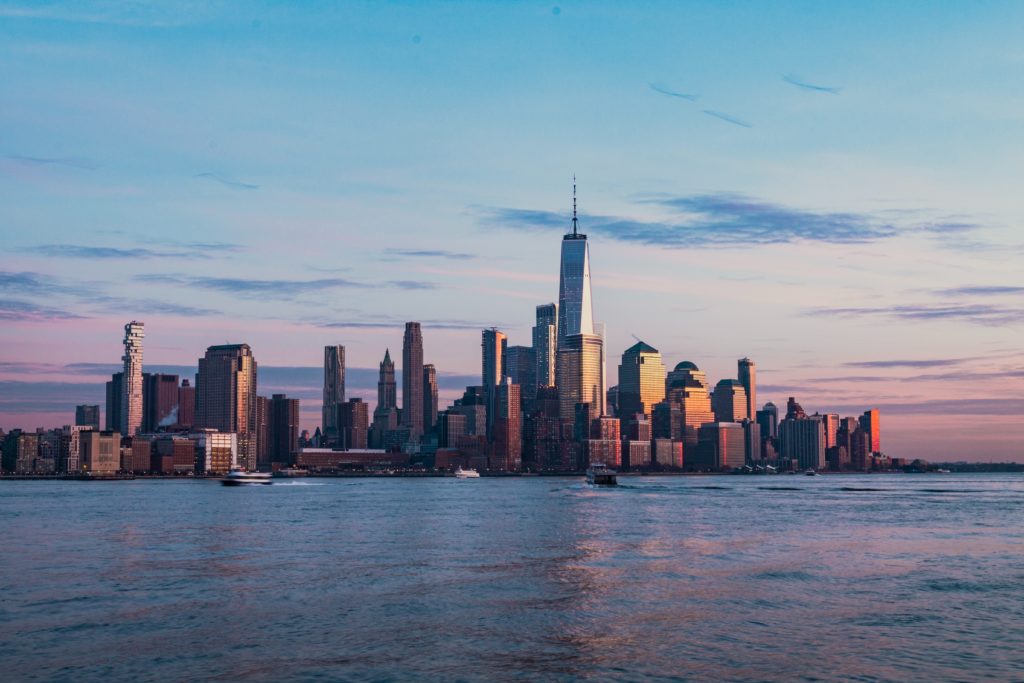 New York City Comptroller Scott Stringer advocated for building an abortion access fund for Mayor de Blasio to finalize in the NYC budget by the end of June. The initial proposal includes $250,000 to pay for 500-600 abortions, even for women that would travel to the city for their abortion.
In a recent report Stringer is apparently using this fund as start-up capital to prime the pump for abortion tourism. He said, "When you have the last few dollars in the bank…I want you to come to New York City and know there will be no financial barrier to safe abortion…"   
Does Comptroller Stringer know that New York tax payers are already funding half of all abortions via Medicaid? And since when does the role of financial comptroller include abortion promotion?
To help sponsor Real Abortion News by CompassCare go to RealAbortionNews.com/donate