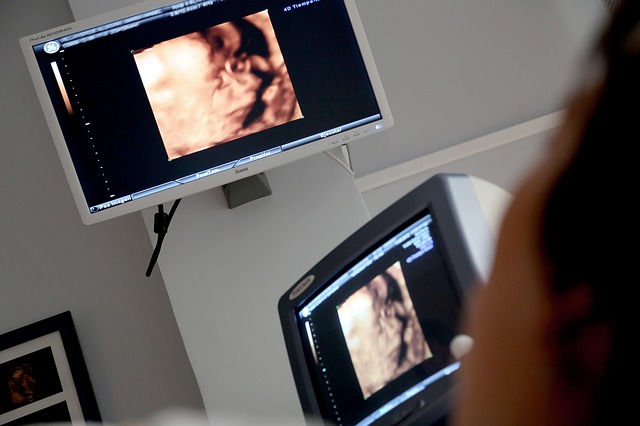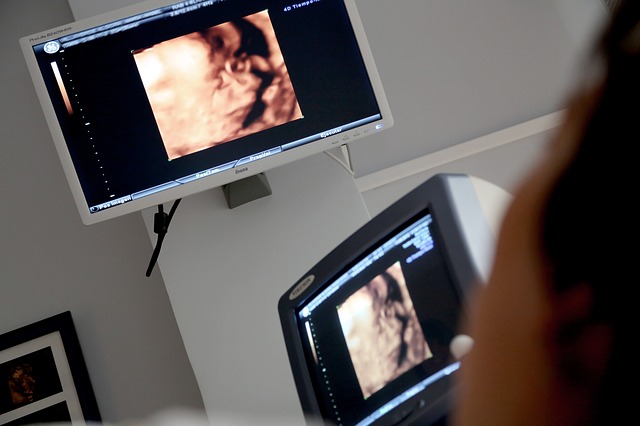 Maria took the first pill of the medical abortion drug, RU-486, but then changed her mind and did not take the second. She reached out to her OB/GYN to see if they could help her reverse the effects of the drug but they could not. She then reached out to the abortionist where she got the RU-486, they did an ultrasound and her baby had a heartbeat but they said they could not help her sustain the pregnancy.
Maria was desperate to find someone that could help her and she found CompassCare online. She called the scheduling line and came in to receive treatment. By that point it had been four days since she had started the medical abortion and she had been experiencing extreme cramping and some spotting. She and her nurse feared the worst but during the ultrasound the baby looked healthy. Maria started the progesterone treatments and promised to return in two days for further treatment.
Between her appointments at CompassCare, Maria began to experience even worse cramping and spotting. She went to her local ER and was told that she was miscarrying. She still decided to come back to CompassCare, hoping against hope that it wasn't true. Maria told her nurse, "I just want to see my baby again." Her child still had a heartbeat but it looked like Maria was indeed miscarrying. Maria in anguish turned her face towards the wall and silently cried.
When Maria left she quietly thanked her nurse for all her help and was grateful for the church referral in her area. Maria left with a heavy heart and grief-stricken face. Her nurse asked and received permission to follow-up with her over the coming weeks to see how she was doing.
A couple weeks after her last appointment, Maria's nurse called her to check-in. She was delighted to learn that Maria was still pregnant! She had an ultrasound the previous week and her baby appears to be doing well, evidenced by a strong heartbeat and normal growth. She is eager for more follow-up calls from her nurse and expressed her gratitude for CompassCare's support. Please continue to pray for her as she is still struggling emotionally and has many material and relational needs.