The Reproductive Health Act would remove abortion entirely from the NY State penal code. It begs the question: why was abortion in the penal code in the first place, if no other medical procedures were?

Answer: Abortion is not medicine.
Medicine seeks to help someone recover or maintain their health. Abortion does neither of those things. Pregnancy represents the healthy functioning of reproductive systems. Abortion impedes the natural, healthy reproductive process. Abortion is not healthcare—it's a facelift. It is in our penal code because it should be monitored like any other elective bodily modification, i.e. tattooing, body piercing, tanning, breast augmentation, etc.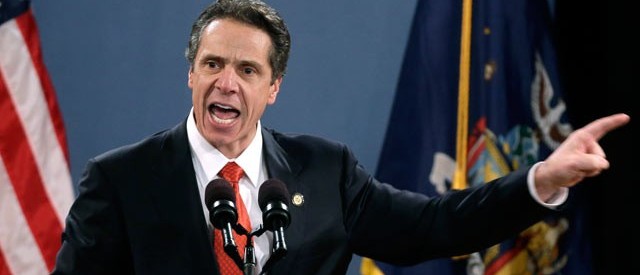 The fact that Cuomo and the NY State legislature would consider mainstreaming abortion in this way reveals either their ignorance of the medical profession or their desire to use it as a tool for their own political aspirations. In either case, considering the complete decriminalization of abortion instead of investigating the true ramifications of these elective procedures is befuddling, especially under the guise of "reproductive rights."
New York lies in the shadow of the Gosenll trial with additional examples of fraud, abuse, and murder harbored within the abortion industry. There is example after example in states all across the country of the abuse of women at the hands of malpracticing abortionists. If we're willing to restrict gun access because of a shooting in Connecticut, why are we deregulating  abortion access in light of the fraud, abuse, and death fouind in California, Maryland, New Jersey Pennsylvania, Illinois, yes and even New York? That kind of inconsistency at the executive level of government makes one wonder if this is really about women at all! Or is it about someone's presidential aspirations?
Tell your representatives: Investigate, don't legislate.