Goal: The Church in Albany is expanding pro-life service capacity to cut abortion by 50% in 5 years in New York's Capital Region.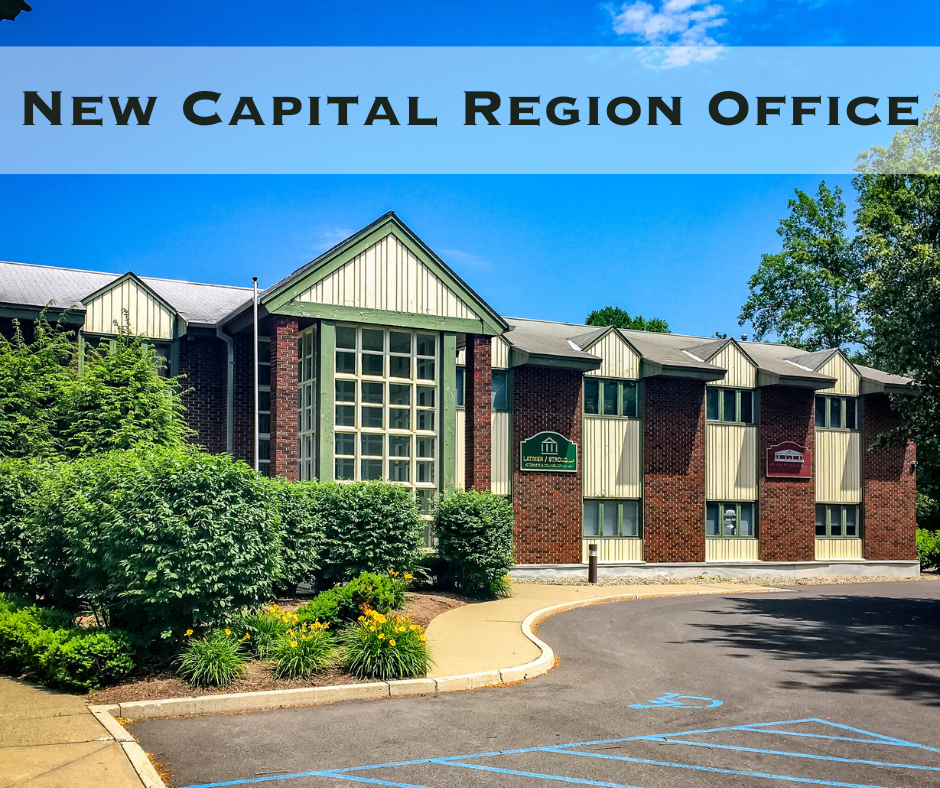 State-of-the-Art Medical Office Purchased to Cut Abortion by 50%!
September 13th was the first day of helping women considering abortion to have their babies in a beautiful medical office in Latham, NY. On the week of December 4, by the grace of God and through the generosity of His people, CompassCare became the owner of the facility.
The dawning of 2022 saw a unanimous decision by the boards of both Alight Care Center and CompassCare; Alight Care Center was to be adopted by CompassCare with the goal of pooling resources to cut Capital Region abortion by 50% in 5 years. To do that requires 1) increasing the nursing team and 2) expanding the infrastructure.
A team of seven nurses are now assembled to serve women with ethical medical care. And the Lord has now provided a facility large enough to serve 25% of all the women seriously considering abortion in the Capital Region – a professional, medical office at 951 Albany Shaker Road!
The purchase of this amazing, multi-tenant medical office comes with the added benefit of speeding CompassCare down the road to financial sustainability in the abortion capital of the nation.
---
Please prayerfully consider a monthly gift of $47.50 to serve a woman considering abortion, helping her have her baby.
Experience a Vision Tour at the New Office!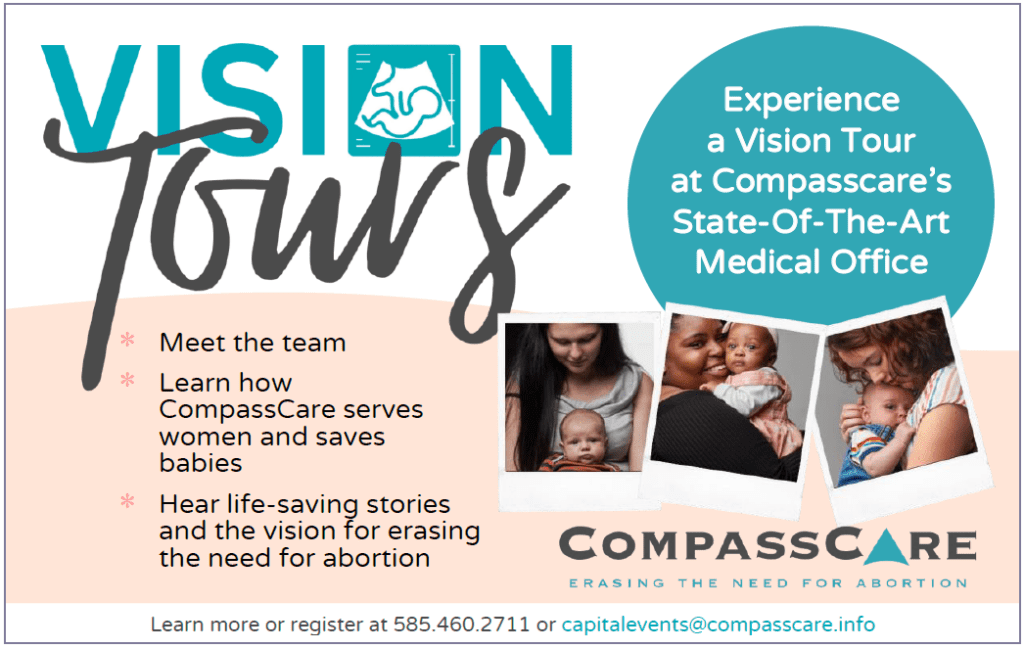 Experience CompassCare's new pro-life medical office, meet the staff, and hear how the Church through CompassCare is competing head-on with the abortion industry in NY's Capitol Region.
To reserve your spot at a Vision Tour or to schedule a private tour for you and your church, email capitalevents@compasscare.info.
951 Albany Shaker Rd, Latham, NY 12110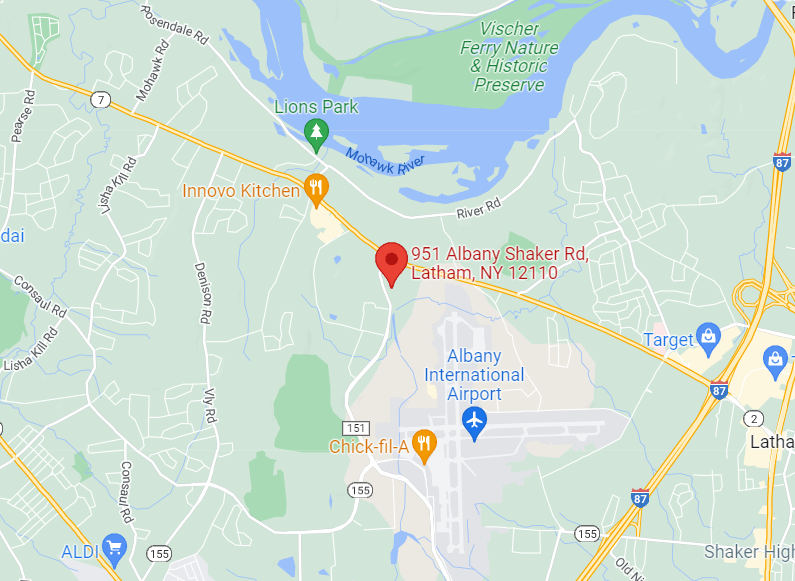 ---
Want To Get Involved?
Pray, serve, give, and learn more to help more women considering abortion have their babies. Together, we have an opportunity like never before to erase the need for abortion, one woman at a time in the third largest abortion hub in New York. Fill out the form below if you are interested in using the resources God's given you on behalf of women and their preborn babies.
---
Capital Region Updates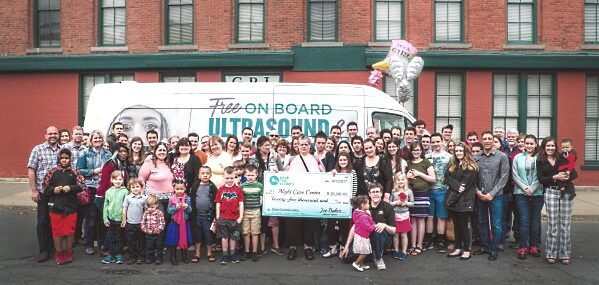 When a woman faces an unplanned pregnancy, she feels trapped, alone, without choice, coerced by her circumstances or relationships. She says to herself, "I…