Alight Partners with CompassCare to Cut Abortion by 50% in 5 Years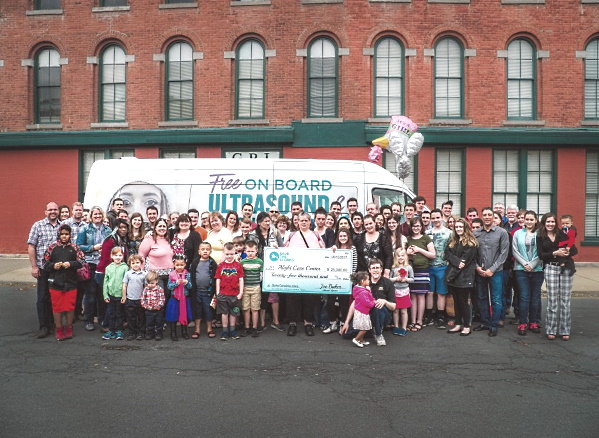 The Capital Region is the third largest abortion hub in NY. God has opened the launch doors to rocket the Church in the Capital Region into an amazing life-saving 2022 and beyond, helping more abortion-determined women have their babies than ever. After much exploration, prayer, and a unanimous decision by the board, Alight's mission is being adopted by CompassCare with the goal of reducing Capital Region abortions by 50% in 5 years!
Meet Micah Stockdale, CompassCare's new Capital Region Executive.
Hear how the Church is uniting to cut abortion by 50% in the next 5 years!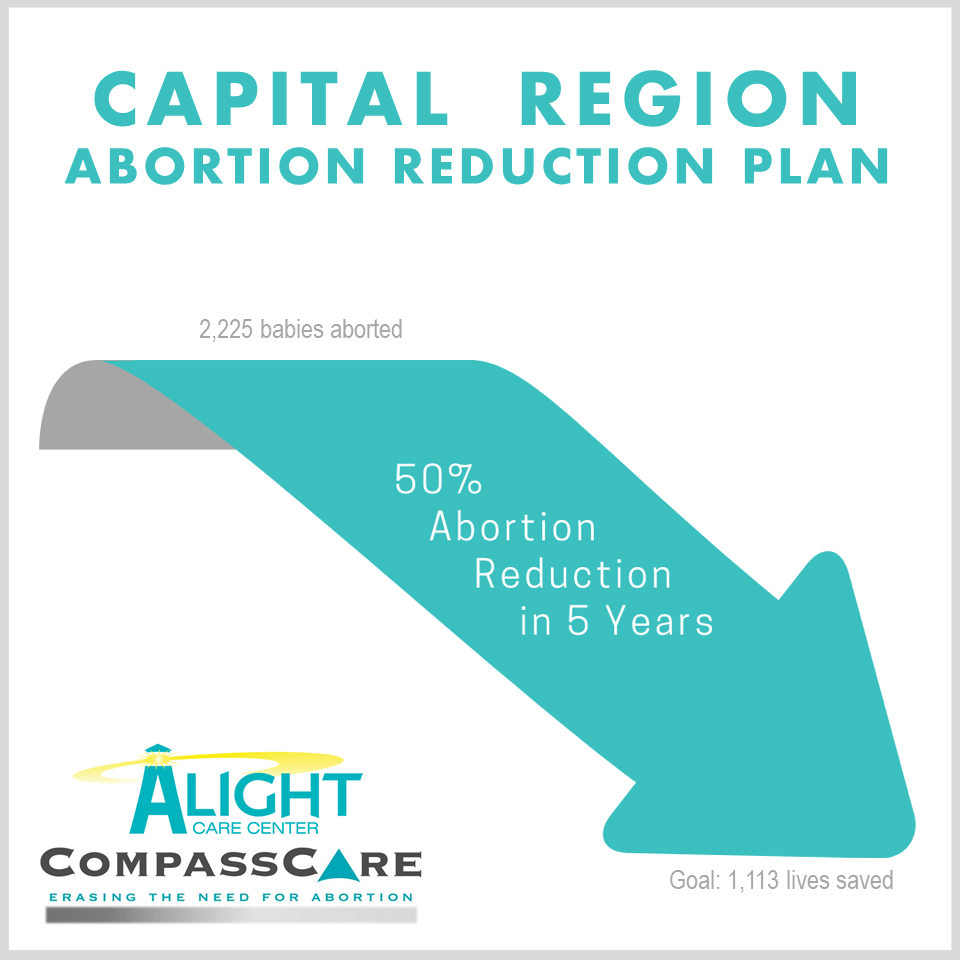 The Church in WNY, through CompassCare, is excited to build upon the solid life-saving foundation of Alight Care Center to cut abortions in half in the next five years. Alight's history of sacrificial service to abortion-minded women and dedication to doing whatever it takes to reach more women and serve them more effectively is the basis for great hope in realizing the dream of more pro-life, pro-family New York.
The objective is to have a professional medical office and hire and train a nursing team in the Capital Region to serve 25% of all women seriously considering abortion by April of 2022.
---
Building Patient Service Capacity to Cut Abortion by 50%
Cost to purchase a professional medical office: $600,000
---
Capital Region Updates
How can you help?
Pray, serve, give, and learn more to help more women considering abortion have their babies. Together, we have an opportunity like never before to erase the need for abortion, one woman at a time in the third largest abortion hub in New York. Fill out the form below if you are interested in using the resources God's given you on behalf of women and their preborn babies.