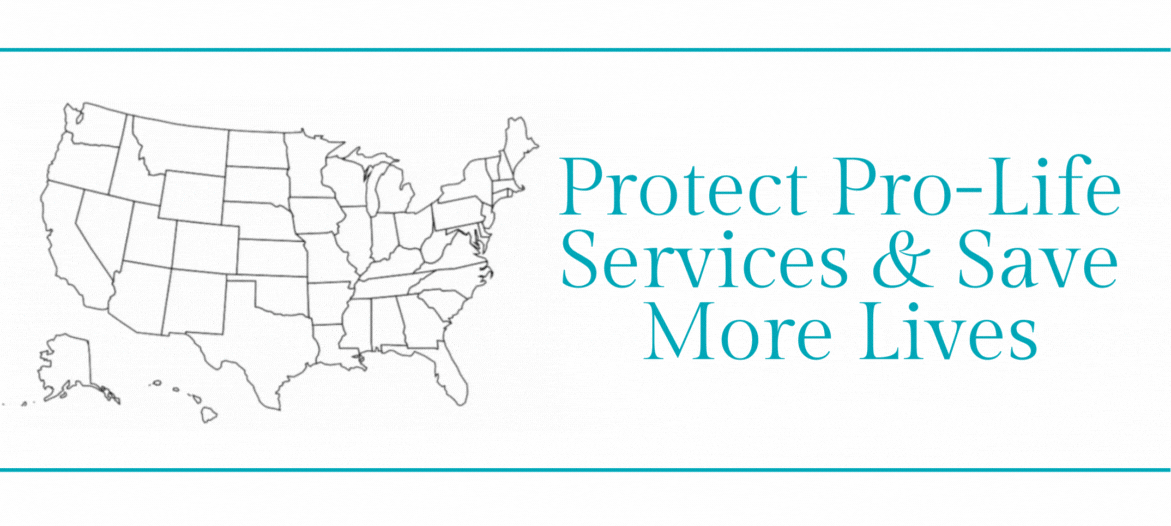 Your gift of $570 helps one woman seriously considering abortion have her baby, from marketing through 12 months of follow-up!
Other Ways to Give
Checks can be made out to "CompassCare" and mailed to our National Headquarters:
CompassCare
Attn: Finance Department
2024 W. Henrietta Rd. (STE 6D)
Rochester, NY 14623
CompassCare accepts various types of non-cash donations, such as vehicles, stock, gift cards, real estate, memorabilia, antiques etc. Contact CompassCare's Finance Department at Giving@CompassCare.info to make arrangements for your non-cash donation.